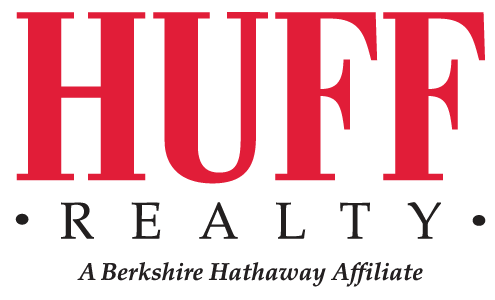 HUFF Realty
HUFF Realty
HUFF Realty is a company built on family values, integrity and results.

We are dedicated to the full service approach to real estate.
Buy, sell, mortgage, title, insurance, warranty and / or relocation, our clients have the benefit of every HUFF service partner jumping onboard to handle the many details, providing first class service, direct non-stop to closing.

We continue to seek new and innovative ways to serve our clients. As your neighbors, we share your goals, realizing that the foundation of strong communities rests on its people. From the day Jim Huff opened the first HUFF office in 1975 these unwavering principles have remained the guiding force.
Purpose
We foster a culture empowering people to grow in their careers and give back to those who come after them.
Company Snapshots