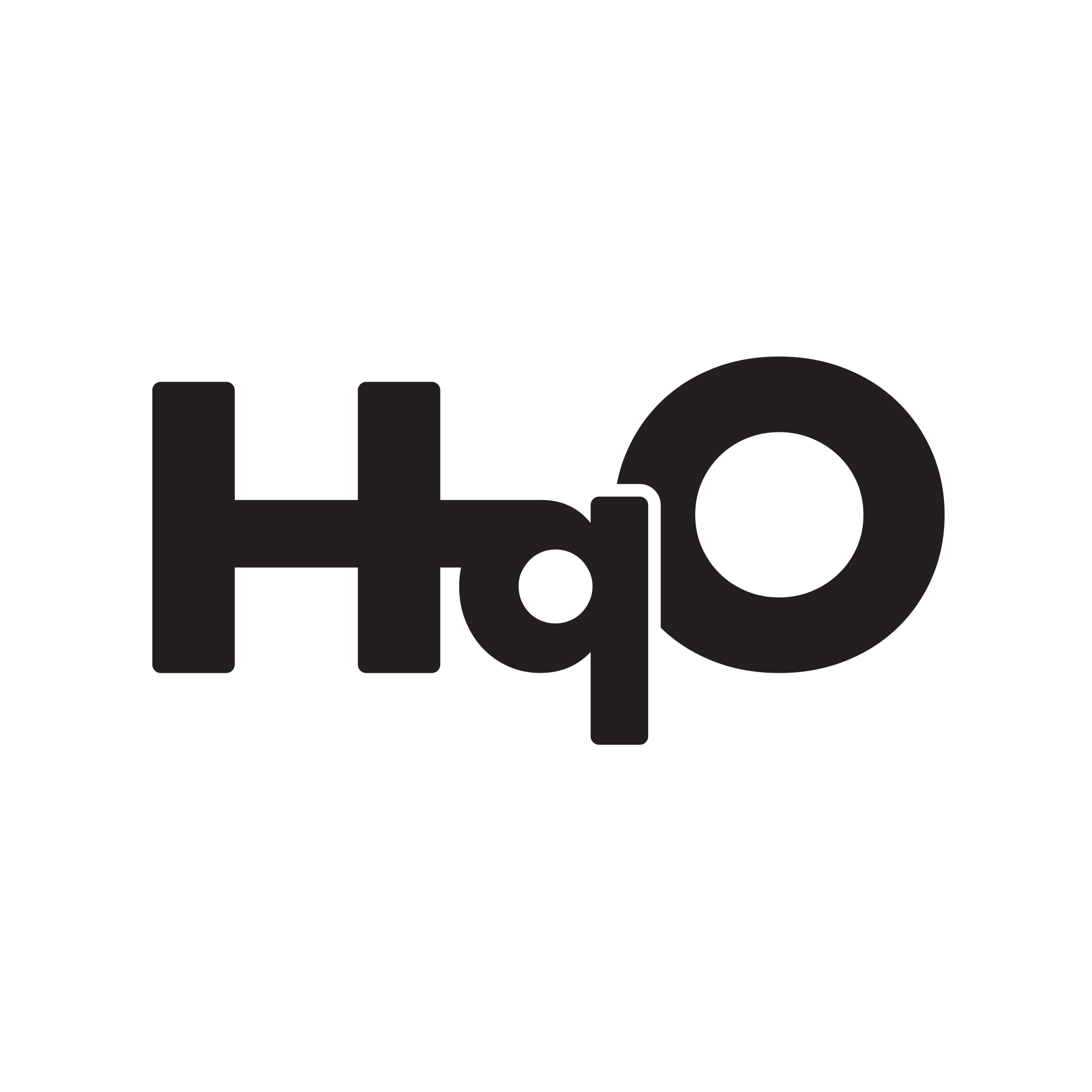 HqO
HqO
HqO helps building owners and property teams thrive in the experience economy with technology that engages tenants and data that creates the most value for their assets.

By activating real connections between people and their properties, our technology enables data-driven decision making, delivers exceptional tenant experiences, and accelerates the implementation of innovative asset strategies.

HqO is trusted by the top landlords in 8 countries, with 150+ million square feet managed throughout over 300 buildings.
Purpose
As the only tenant experience platform built from the ground up, we're ready to scale with our clients' unique needs. By leveraging the HqO platform, landlords and property teams guarantee an advantage in the ever-changing commercial real estate industry. HqO's centralized platform for property teams, and corresponding tenant app, can manage all customer-facing technology tools within office buildings and activate real connections between people and their properties.
Vision
HqO's platform serves as the end-to-end operating system for commercial office buildings. Our tenant app works as a building's remote control, facilitating an array of seamless property experiences from a single mobile platform. The HqO Marketplace is the vehicle for finding and managing best-in-class service providers and vendors, while the Digital Grid captures and organizes all data related to how tenants use their buildings. To us, tenant experience is a mission critical component to buildings and cities.
Mission
Our mission is to improve people's everyday experiences. HqO will improve how people move, use properties, interact with commerce, and make real world connections.
Additional Culture Details
At HqO, our mantra is simply LET'S GO!, which represents a set of deeply embedded values that define the way in which we operate: Learning, Excellence, Truth, Speed, Goodness, and Ownership. Our values are not painted on a wall like many companies. There's no need for that — we live them every day and celebrate them weekly. We hire for, assess and promote those that demonstrate our values.

We believe deeply in the value of our teams working in a physical environment that is designed to foster collaboration, communication, innovation, and teamwork. In fact, we believe in it so much we've created an industry segment around it! Our office is high energy and creative, filled with people who really enjoy one another — it's just good to be in.

While we greatly value our offices, we also believe in giving our employees flexibility in their lives so that they can be most productive. We believe the saying "motion isn't progress" both as it applies to being in office and hours worked. In order for us to achieve our mission, we need to be in office, we need to work smart and we need to work hard, but above all else, we need effective people who believe in the mission and live our values. Our Work From Anywhere policy gives ramped-up employees the ability to work from anywhere on average one day per week, and/or after 2pm on Fridays.
Values
Learning

We value endless learners — those that are naturally curious and self-starters that seek continual professional growth. By building a team of endless learners, HqO is able to adapt, innovate and grow.
Company Snapshots