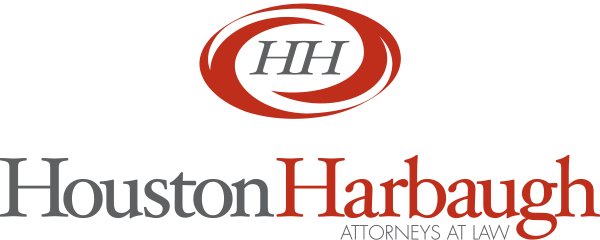 Houston Harbaugh, P.C.
Houston Harbaugh, P.C.
Trusted and Cost-Effective Business Law, Business Litigation and Estate Planning Attorneys and Counselors; Building Client Confidence™ with Businesses and Individuals Since 1975
Our firm offers individualized solutions and the highest quality, client-driven and cost effective legal services. Houston Harbaugh, P.C., is a well-known law firm in Pittsburgh, serving Pennsylvania, West Virginia and Ohio. Our diverse practice areas include Business Law, Business Litigation, Estate and Succession Planning, Intellectual Property Litigation and Prosecution, Employment and Labor, Employee Benefits, Oil and Gas, Landowner and Property Dispute Counseling and Litigation, Health Care, Environmental, Real Estate, Construction, Complex Tort and Catastrophic Injury Litigation, Insurance coverage and Bad Faith Law, Mediation, Arbitration and Special Master appointment work. As one of the 20 largest law firms in Pittsburgh, our lawyers serve clients on a regional and national basis.