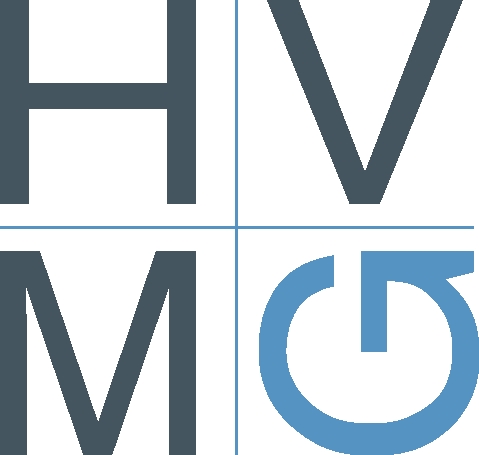 Hospitality Ventures Management Group
Hospitality Ventures Management Group
HVMG sets the hospitality industry standard of excellence as an employer, operator, and trusted partner. Our commitment to our Purpose - Be Excellent in all we do so that our associates, guests and partners LOVE us! - drives us to provide hotel solutions with uncompromised quality and integrity. HVMG provides a fully integrated platform of hotel solutions that ranges from third-party management to acquisitions and development to project management.
Purpose
Be excellent in all that we do so our associates, guests and partners love us!
Vision
To be the most sought - after employer, operator and partner in hospitality.
Additional Culture Details
At HVMG, Be Excellent! is the foundation of our Purpose and is embedded in everything we do. Be Excellent is an action..it is a conscious choice that each of our associates make each day that guides and inspires how we approach our lives. This choice to Be Excellent can have a profound effect on not only our personal and professional lives, but also with our guests that we are honored to serve, and our partners that trust us in business.
Values
Talent

Cultivate, develop and retain the talent necessary to achieve premium performance and support growth through innovative and customized approaches
Industry
Property Management
We're Hiring!
Company Snapshots