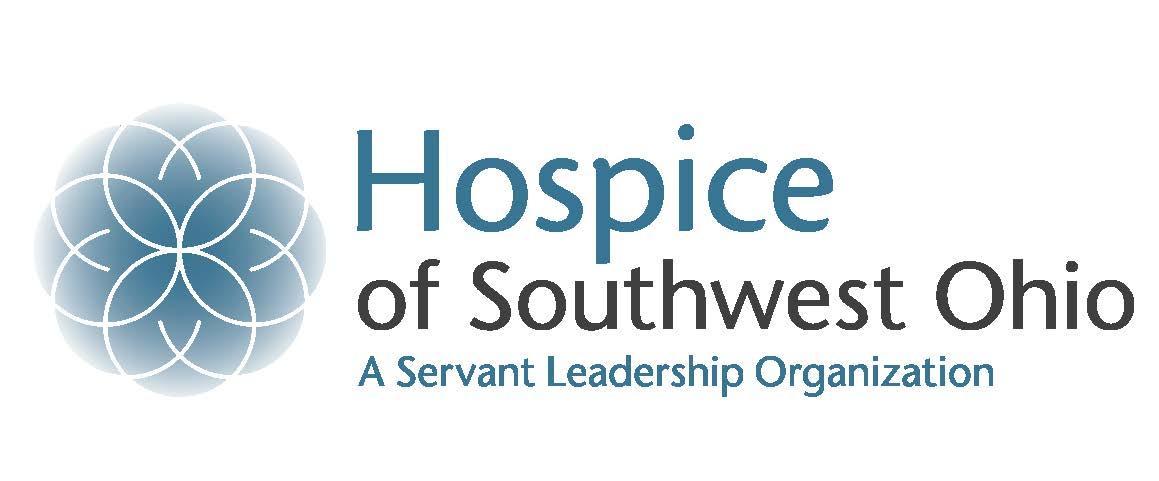 Hospice of Southwest Ohio
Hospice of Southwest Ohio
At Hospice of Southwest Ohio, we are dedicated to providing quality comfort care and support in meeting the medical, emotional, spiritual and psychological needs of our patients, families, caregivers, staff and community in a way that affirms life and supports choices in an environment of dignity and respect. HSWO's caring employees and volunteers are empowered to fulfill this vision…with every patient…every day.
Mission
Hospice of Southwest Ohio is a servant leadership organization, meaning we follow a philosophy that enriches the lives of individuals, builds a better organization and ultimately creates a more just and caring world.

Our entire team is dedicated to serving our patients first and foremost. From our management team to our volunteers, everyone is heavily involved in the day-to-day activities we conduct. When patients are under the care of our team in our Care Center, they'll not only receive visits from nurses, physicians and social workers, but our CEO will personally drop in to make sure their needs are being met.

One of the reasons we're seen as a hospice provider with the highest reputation in our area is because we truly care about our patients. We understand the challenges that arise when in hospice care, and want to ensure our patients and their families know they're in the best possible hands.
Values
Hospice Philosophy

We believe passionately in the hospice philosophy