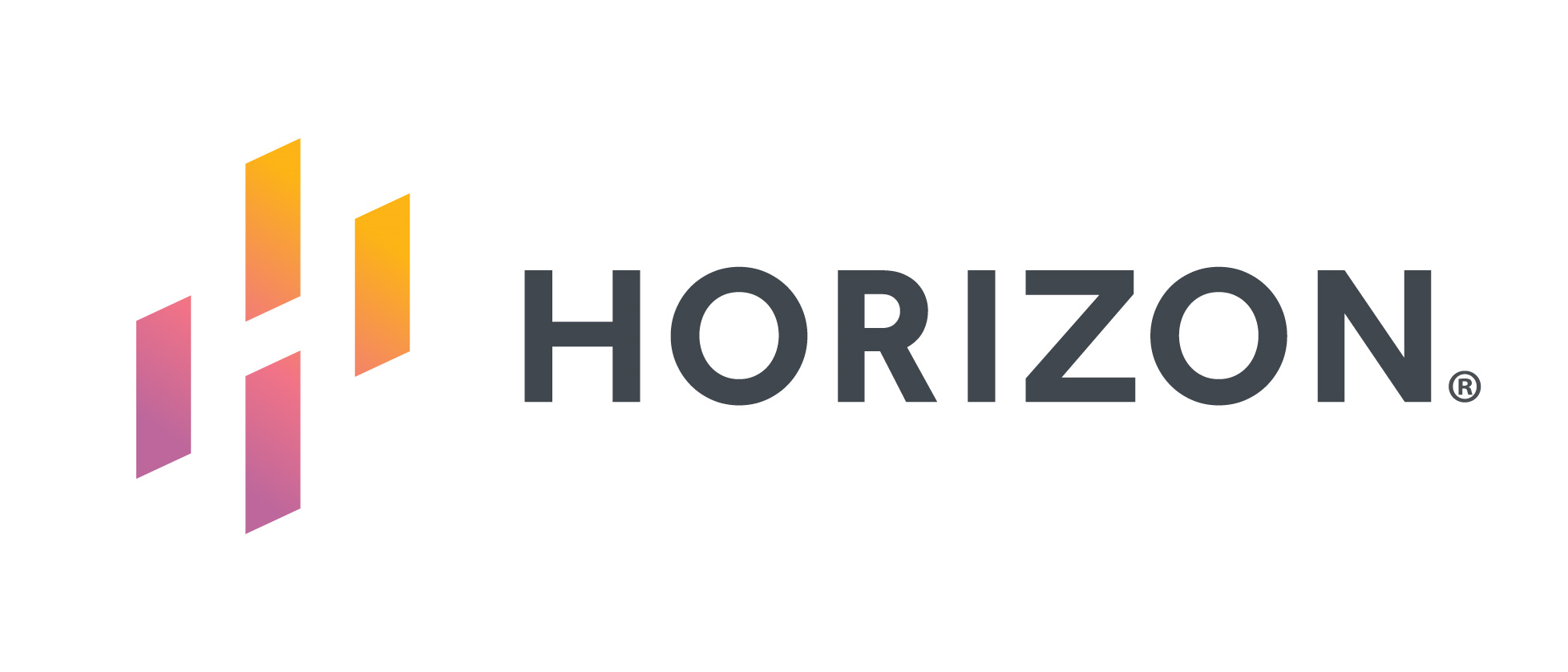 Horizon Therapeutics
Horizon Therapeutics
Horizon Therapeutics is a biopharmaceutical company focused on improving patients' lives by identifying, developing, acquiring and commercializing differentiated and accessible medicines that address unmet medical needs. The company markets seven medicines through its orphan, primary care and specialty business units.
Purpose
Our goal is to build a new kind of biopharmaceutical company; one that challenges industry norms and believes that when patients benefit, everyone benefits.
Mission
At Horizon, our mission is simple and powerful; to improve people's lives.
Values
Transparency

We value collaboration and recognize that by trusting each other and tackling tough challenges, our patients win
Company Snapshots