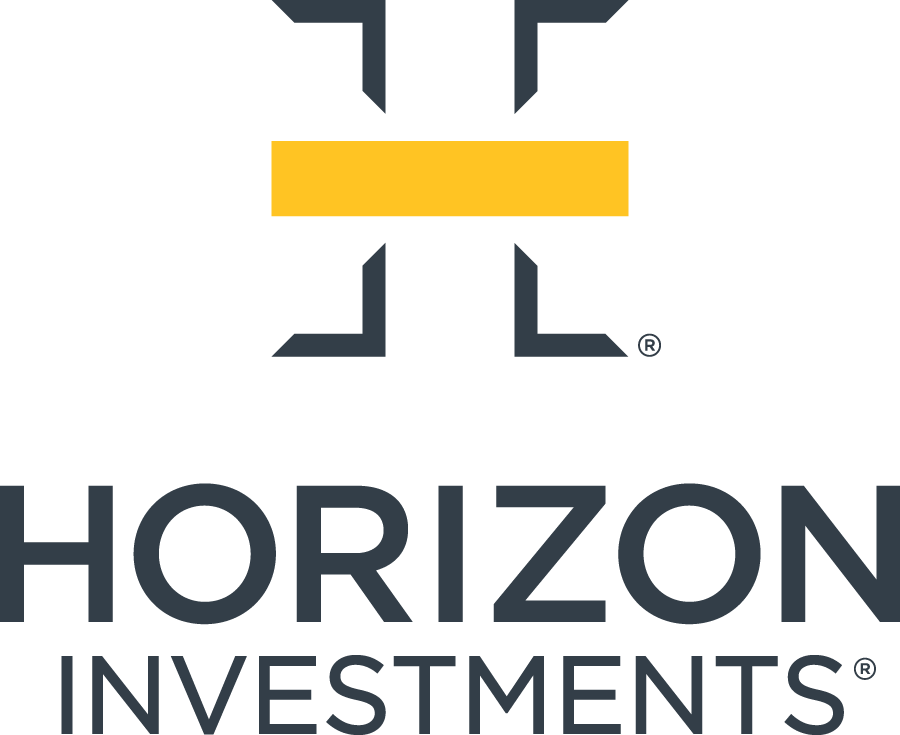 Horizon Investments
Horizon Investments
Purpose
SUCCESSFULLY ADVOCATE on behalf of financial advisors and their critical role in helping clients achieve their most important and meaningful financial goals. EFFECTIVE RISK MITIGATION strategies for independent financial advisors and their clients to help them protect the wealth they have built. HELP FINANCIAL ADVISORS elite and highly successful businesses by providing expert insights, training and consulting in all major areas of practice management. EFFECTIVE RETIREMENT INCOME strategies that are built to address the challenges of historically low-interest rates and rising life expectancies.
Vision
Horizon is a leading provider of modern goals-based investment management. We work in partnership with financial advisors to deliver investment strategies that align clients' wealth with their life goals.
Mission
To provide goals-based investment management strategies that empower financial advisors to help their clients achieve their most important financial objectives throughout life.
Additional Culture Details
Horizon's corporate culture is built around these ideals:
Community
Unity
Ingenuity
Gratefulness
Fun