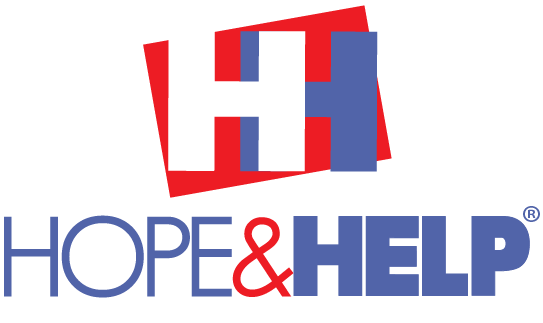 Hope and Help Center of Central Florida Inc. (Hope & Help)
Hope and Help Center of Central Florida Inc. (Hope & Help)
Hope & Help is a not-for-profit health organization and Medical Clinic, offering HIV (Human Immunodeficiency Virus) and STI (Sexually Transmitted Infection) testing, prevention, and treatment services. Through its community-based HIV and STI prevention and outreach programs, Hope & Help provides Free Rapid HIV, Syphilis, and Hepatitis C Testing at its primary location and throughout the community at a variety of health events. Through the Medical Clinic, Hope & Help provides a full panel of STI testing and treatment options, a fee may apply for these services.

With Florida consistently ranking higher nationally than most other states for new HIV and STI transmissions, Hope & Help is driven by its mission to end the HIV and STI epidemic in Florida through comprehensive health education, prevention, testing, and treatment. Ultimately, Hope & Help's vision is to see all generations empowered with the knowledge, resources, and opportunities necessary to live healthy and stay wel
Purpose
Our purpose is to remove the barriers to quality, affordable health care and support services for everyone affected by HIV/STIs.
Vision
To see all generations empowered with the knowledge, resources, and opportunities necessary to live healthy and stay well.
Mission
To end the HIV/STI epidemic in Florida through comprehensive health education, prevention, testing, and treatment.
Additional Culture Details
We strive to create a culture that celebrates the power of individuality, promotes diversity in the fullest sense, and empowers every employee to excel to the best of their ability. We want our team to wake up each day and want to come to work, not have to come to work!
Values
Innovation

We challenge ourselves to be inventive and imaginative in order to deliver the best services possible.
Company Snapshots