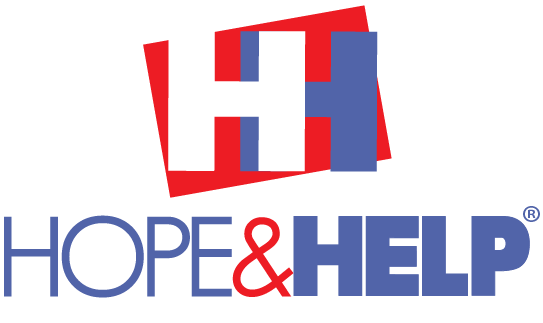 Hope and Help Center of Central Florida Inc. (Hope & Help)
Hope and Help Center of Central Florida Inc. (Hope & Help)
Hope & Help is a local nonprofit dedicated to ending the HIV and STI epidemic in Florida and empowering underserved or at-risk individuals to live their healthiest lives.
Through our inclusive, judgement-free, and comprehensive services, community members receive wholistic care from prevention and treatment to support – regardless of their insurance status or ability to pay.
In one visit, clients can receive both preventive services and medical care including HIV and STI testing, syringe exchange, primary care, infectious disease care, case management, and more.
Hope & Help ensures that neighbors living with HIV have every opportunity to stay in care by breaking down the socio-economic barriers that could deter them, including providing emergency food, transportation, and more to clients in need.
Hope & Help also empowers underserved communities through support groups and ongoing life skills classes.
Purpose
Our purpose is to remove the barriers to quality, affordable health care and support services for everyone affected by HIV/STIs.
Vision
Our long-term vision is to see all generations empowered with the knowledge, resources, and opportunities necessary to live healthy and stay well.
Mission
To end the HIV/STI epidemic in Florida through comprehensive health education, prevention, testing, and treatment.
Additional Culture Details
We strive to create a culture that celebrates the power of individuality, promotes diversity in the fullest sense, and empowers every employee to excel to the best of their ability. We want our team to wake up each day wanting to come to work to make a positive difference !
Values
Innovation

We challenge ourselves to be inventive and imaginative in order to deliver the best services possible.
Company Snapshots