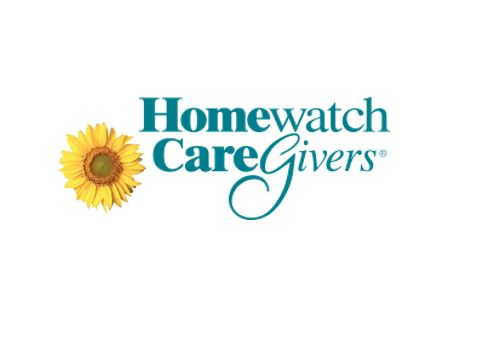 Homewatch CareGivers - Ann Arbor/Novi
Homewatch CareGivers - Ann Arbor/Novi
Welcome to Homewatch Caregivers! We welcome compassionate, caring and energetic caregivers that have a passion for making a difference everyday!
Purpose
To provide superior quality home care services which preserve dignity, independence, and safety for our clients; to create a compelling employment opportunity for our employees; and to be a trusted partner within the health care continuum.
Vision
As an integral component of the health care continuum, our vision is to be the premier provider of home care services worldwide.
Mission
To be the #1 provider of Home Care services Worldwide.
Values
Integrity

In my professional and personal life, I do the right thing, even when no one is looking. It is called Integrity.