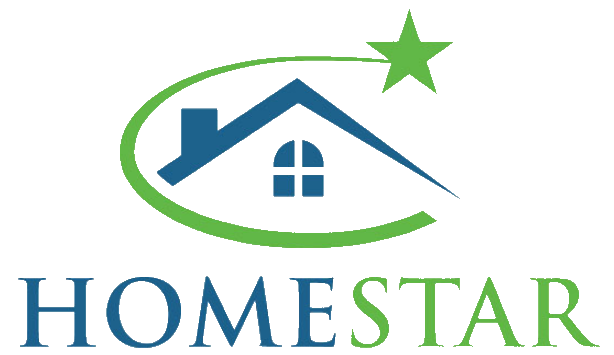 HomeStar Remodeling
HomeStar Remodeling
Purpose
Create a company and culture where passionate individuals with high ambition are given the coaching tools and a path to reach their personal and professional career goals. These happy employees create satisfied customers by following clear processes and core values.
Vision
In the next 10 years we want to six offices in six different major metropolitan areas across the county.
Mission
The remodeling industry is one of the most complained about industries in the entire country. Our mission is to "remodel the remodeling industry."
Additional Culture Details
The Culture at HomeStar revolves around supporting one another, as well as pushing one another to be the best they can be.

Being part of our team means a dedication to our customers and also all the other members of the team. It is through this dedication that we believe each person will best achieve one's individual goals and aspirations. Every role is important to our success and exceptional customer service, so every time someone has a win, we all win!

We all work really hard here at HomeStar, but we also play hard. The owners love to treat us to fun, monthly company outings to celebrate our hard work, relieve some stress, and build camaraderie. These events are often talked about as highlights of working here.
Values
Integrity

Speaking truthfully and sincerely, acting honestly & staying true to your position's responsibilities, even when no one is watching.
Company Snapshots