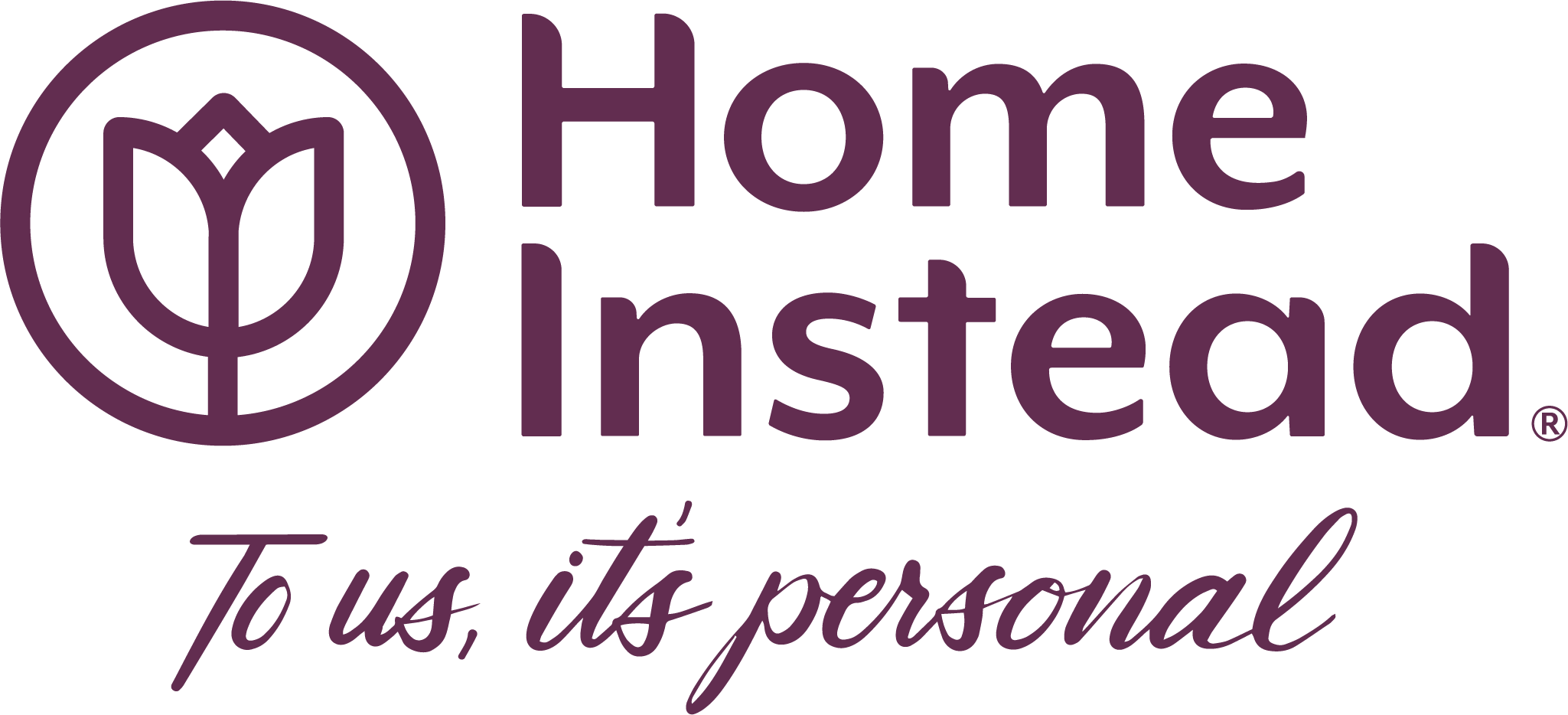 Home Instead
Home Instead
Home Instead provides one-on-one home care to seniors, wherever they call home. We specialize in highly personalized services such as companionship, personal cares, Dementia care, chronic disease management, and medication administration as well as homemaking assistance. Our CAREGivers have been specially trained to meet the spoken and unspoken needs of our clients. We provide care from a few hours a day to round the clock care, with the client in total control of their schedule.
Purpose
Home Instead is an organization that not only provides care to aging adults wherever they call home, but we help and encourage our staff to reach their fullest personal and professional potential. We have high expectations but we believe strongly it is OUR responsibility to provide the tools, training, feedback, and opportunity for people to reach and exceed those expectations.
Vision
Inspire and Empower great people to achieve Extraordinary things.
Mission
Enhancing the lives of aging adults and those who care for them.
Additional Culture Details
We are an organization that believes in the unlimited potential of people, encourages responsibility through empowerment, understands that there is no "one size fits all", and values personal and professional growth.
Values
Honor God in all we do

do unto others as you would have others do unto you
Company Snapshots