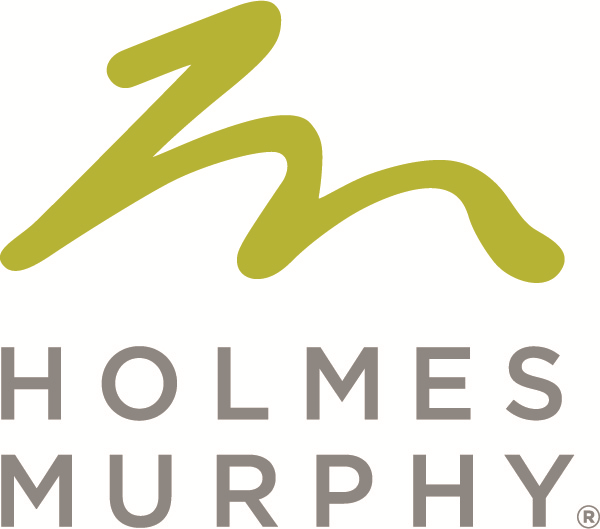 Holmes Murphy
Holmes Murphy
Holmes Murphy & Associates is a privately held insurance brokerage firm offering business insurance solutions for property casualty, employee benefits, risk management, captive solutions and loss control. The dedicated career professionals at Holmes Murphy are passionate about delivering the highest-quality service while meeting the needs of our clients. We consistently seek the best talent in the industry to join our team and perpetuate this tradition of service.

What sets us apart — and puts us ahead of others — is our expertise in the industry. Whether it is construction, manufacturing, transportation, retail, financial services, healthcare, or any of the dozens of commercial fields that contribute to local, state, national and global economics, Holmes Murphy knows the factors that contribute to our clients' risk and we offer solutions for greater security and enhanced success. That commitment to our customers is why we have earned our place as a valued partner for business leaders since 1932.
Mission
We make a difference by promoting health, protecting wealth, and delivering peace of mind.
Additional Culture Details
One of the most important aspects of Holmes Murphy is our entrepreneurial spirit. It is something unique to us and cannot be copied by others. It is a feeling of pride and ownership in our company which motivates our employees. We believe we are a great company looking to get better by focusing on doing what's right for our clients, our employees, our business partners and our communities.


What makes us tick? It's simple – at Holmes Murphy we are free and encouraged to focus on client needs, solving problems and accelerating our collective success. It's 100 percent true, and we celebrate it! Why Holmes Murphy? The answer is simple – we're pretty irresistible. We have an awesome culture where everyone plays to their strengths and contributes to who we are and want to be. We live this out through our hope-filled goals called "Aspirations." Our Aspirations: Leave Good Footprints, Share Abundantly, Count on Me, Courageous Influence, and Better Tomorrow Than Yesterday.
Company Snapshots