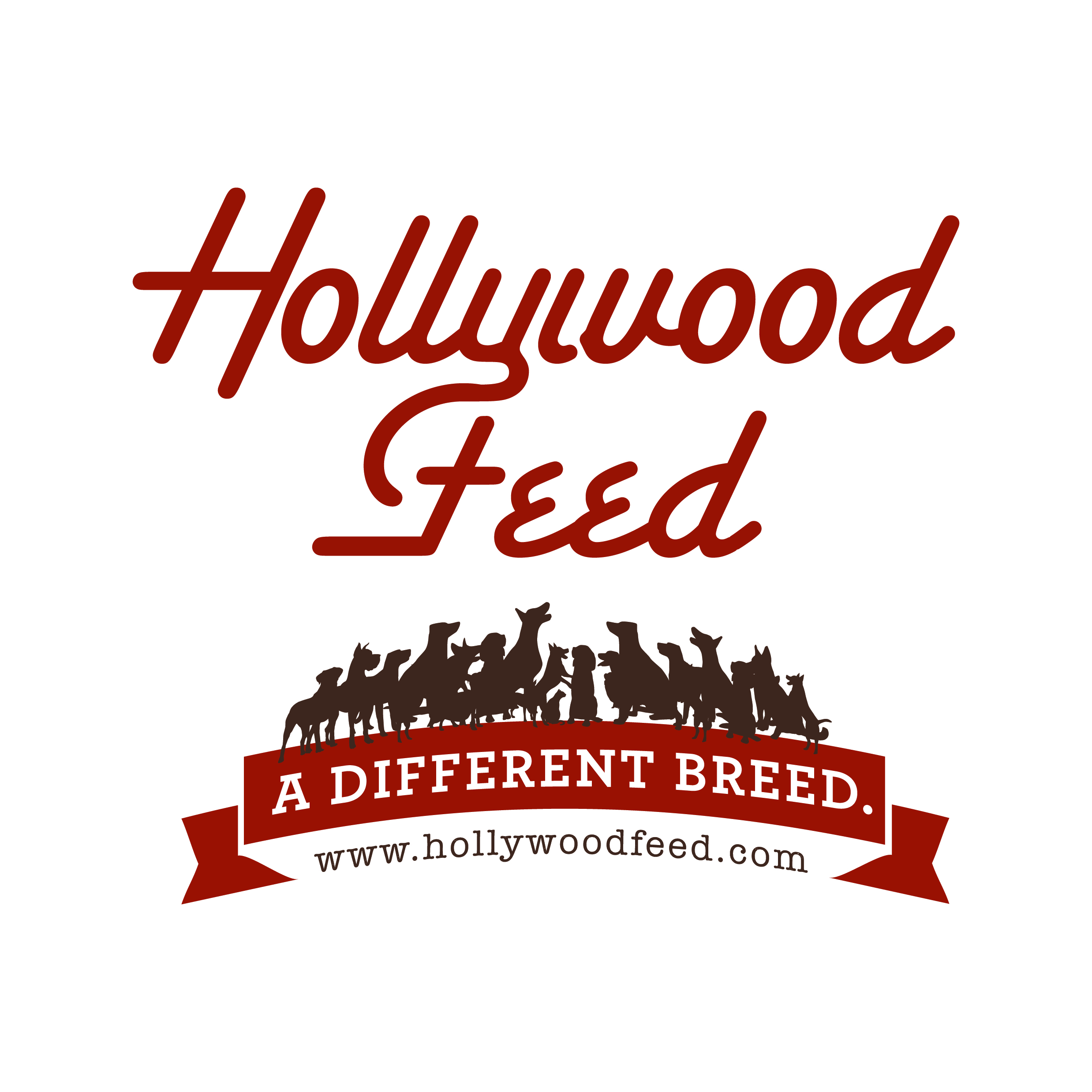 Hollywood Feed
Hollywood Feed
Hollywood Feed is a natural and holistic pet specialty retail and online store with a strong focus on customer service. We offer our four-legged friends high-quality foods, USA made treats, toys, beds, and more. We even have jewelry, candles, and other gift items for the owners and pet lovers! Our sales associates can tell you all about our products; they go through over 40 hours of training on various product lines and pet-related topics every year. So if you aren't sure what you need for dog or cat, we can help you make an informed decision!
Mission
To enhance the well-being of pets.
Additional Culture Details
At Hollywood Feed, we're dedicated to improving the lives of pets wherever their shelter may be. We support shelter staff and volunteers who offer compassion and love while working diligently to provide care and rehabilitation to homeless pets in the communities we serve. We support homeless animals by donating more than half a million dollar worth of food each year. Together with our loyal customers, we conduct buy/give programs throughout the year that directly support community shelters. By donating much-needed supplies through these programs, shelters can save money to put directly into rehabilitation and healthcare for animals in need.

Hollywood Feed strongly supports Americans in the communities we serve. We support American made products, believe the in the quality of goods produced by American hands, and strive to produce as many of our own products in the US as possible. Offering jobs through our retail stores, our corporate office, warehouse, and our manufacturing is important to our family-owned, American company.

Values
Do What's Right

Do what is right by the customer. Do what is right by our neighborhoods. Do what is right by the company. Do what is right by the employee.