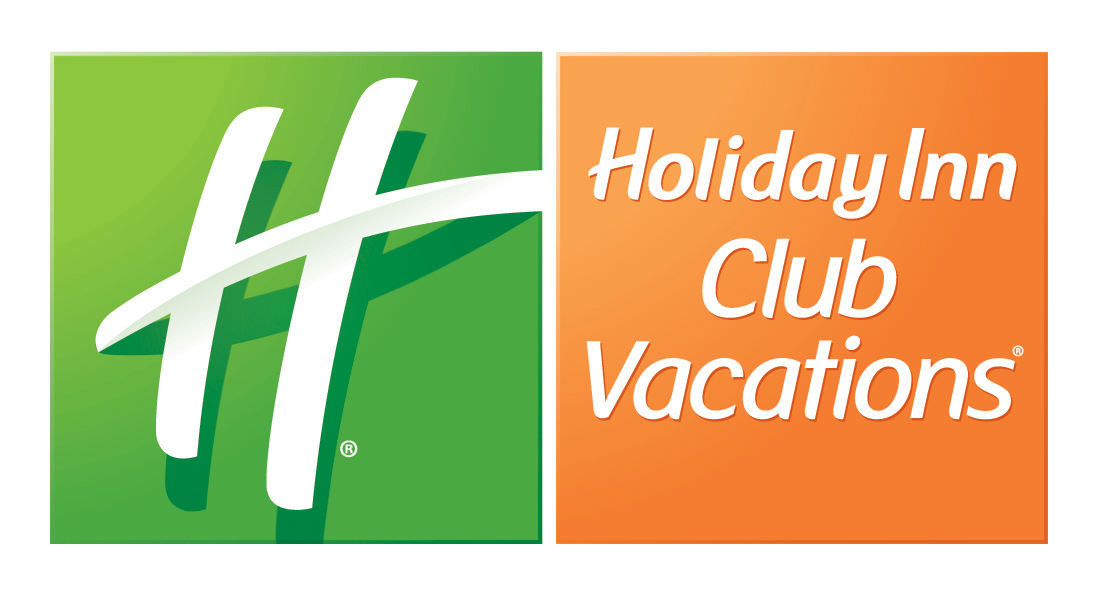 Holiday Inn Club Vacations Corporate Office
Holiday Inn Club Vacations Corporate Office
Holiday Inn Club Vacations has a long history in Central Florida. The company was founded in 1982 by Kemmons Wilson, the iconic founder of Holiday Inn hotels. Although he sold his hotel company and retired in the late 1970s as the largest worldwide hotelier, his heart never left the industry he loved.
It wasn't long before he came out of retirement to launch a new timeshare venture in Kissimmee, FL. In 2008, the company entered into an agreement with IHG (Intercontinental Hotels Group), one of largest hospitality brands in the world and owner of the Holiday Inn brand. This launched the Holiday Inn Club Vacations brand and fueled tremendous network growth across the country.
In 2019, this agreement was extended an unprecedented 100 years to 2019, granting it worldwide rights to be the exclusive timeshare developer of the Holiday Inn Club Vacations brand. Today, the company owns 28 resorts that serve 350,000 owners across 14 states.
Additional Culture Details
Family has always been the root of Holiday Inn Club Vacations. When Kemmons Wilson founded our flagship property, Orange Lake Resort, in 1982, he had a vision of creating a home away from home where families could take a break from the everyday and come together to make lifelong memories. Over 35 years later, with 28 resorts and more than 350,000 owners, our company is still owned by the Wilsons. Their humble and hard-working attitudes bleed into our team culture, which can be summed up in three simple values: Caring, Courage and Creativity.

Caring
Family continues to be the driving force behind everything we do. Our team members are not regarded as employees, but rather part of the Holiday Inn Club Vacations family. Being part of a family means taking care of one another, especially during tough times.

The Heart Travels Relief Fund is a financial assistance program for team members who experience unexpected hardships, like a natural disaster or unexpected death. Money in the fund comes directly from team member donations, which includes weekly payroll deductions. A full 100 percent of team member donations go directly to helping other team members.

Additionally, through our community service program, we bring all our efforts together in support of organizations that make a difference for children and families, including:

•    Give Kids The World
•    Christel House
•    Easterseals
•    Special Olympics
•    A Gift for Teaching
•    Second Harvest

Courage
Kemmons Wilson went against the status quo to create a product he knew would transform the industry. Continuing his legacy, we've built a culture where breaking down barriers is an everyday goal.

Beyond hiring the right talent, we believe in the importance of investing in our own people. The myAcademy program provides extensive training and development opportunities for all team members, such as personal and professional development courses, leadership development, cultural training and discounted tuition at partner universities and colleges.

Creativity
We bring families together through memorable experiences, and creating those priceless moments requires a constant flow of big ideas and a melting pot of creative minds.

We recently moved into a new 125,000-square-foot headquarters, which brought more than 550 of our corporate team members (previously spread across multiple locations) together under one roof. The modern facility brought more than exciting amenities to team members; it is a home for the Holiday Inn Club Vacations family to embrace differences, share information, and let creativity thrive.
Company Snapshots