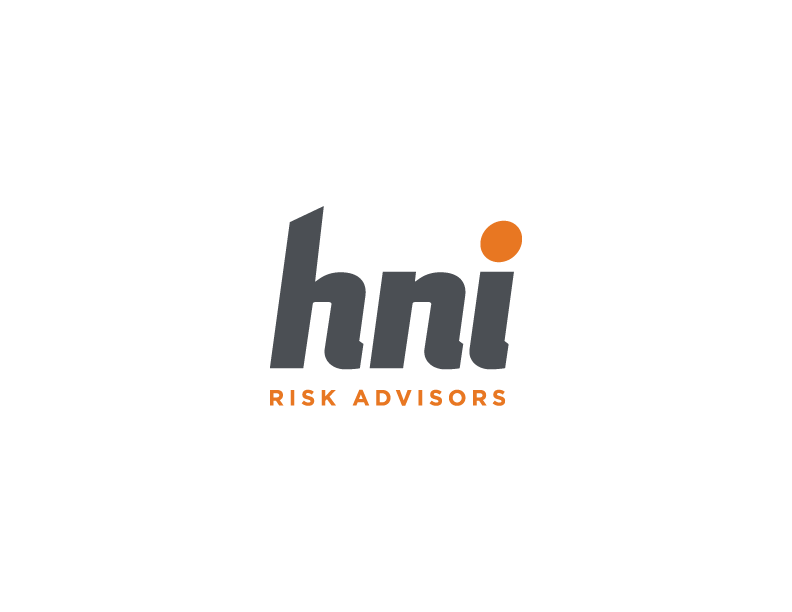 HNI Risk Services
HNI Risk Services
We are risk advisors on a mission to de-risk business. We deliver insurance, benefits, and strategies that help our clients break-free from insurance dependency. We have a passion for taking on wicked problems that bar companies from growth. Whether that means governing risk, emboldening culture, or evolving strategy, HNI brings energy to brainstorm and strategize around a problem. We don't just do things differently, we do different things.
Purpose
We are passionate about helping our clients boost their performance while de-risking their business. We do this by helping them take on wicked problems and drive change in their organizations.
Vision
We confront wicked business problems head on. We challenge the status quo to spark meaningful change. We take a holistic view of risk that goes beyond the traditional approach to insurance and benefits.
Mission
We de-risk business so you can inspire, grow, and break free.
Additional Culture Details
Our culture is one in which we believe we hire the most talented professional adults and our culture must match their needs and support them to continue to be the best. So we treat each other like the adults we are - we don't have rules nor the standard, never-read employee handbook - rather we have perks and guidelines. We also don't tell them how to dress (Dress for your day), or what their schedules are (create your own schedule), or how much time off they should have (unlimited PTO - our version is UPTO - up to you PTO). Our teammates are dedicated to delivering exceptional service to our clients and won't let their teams down, they direct themselves - no middle management needed!
Values
Our Purpose

why we do what we do
Company Snapshots