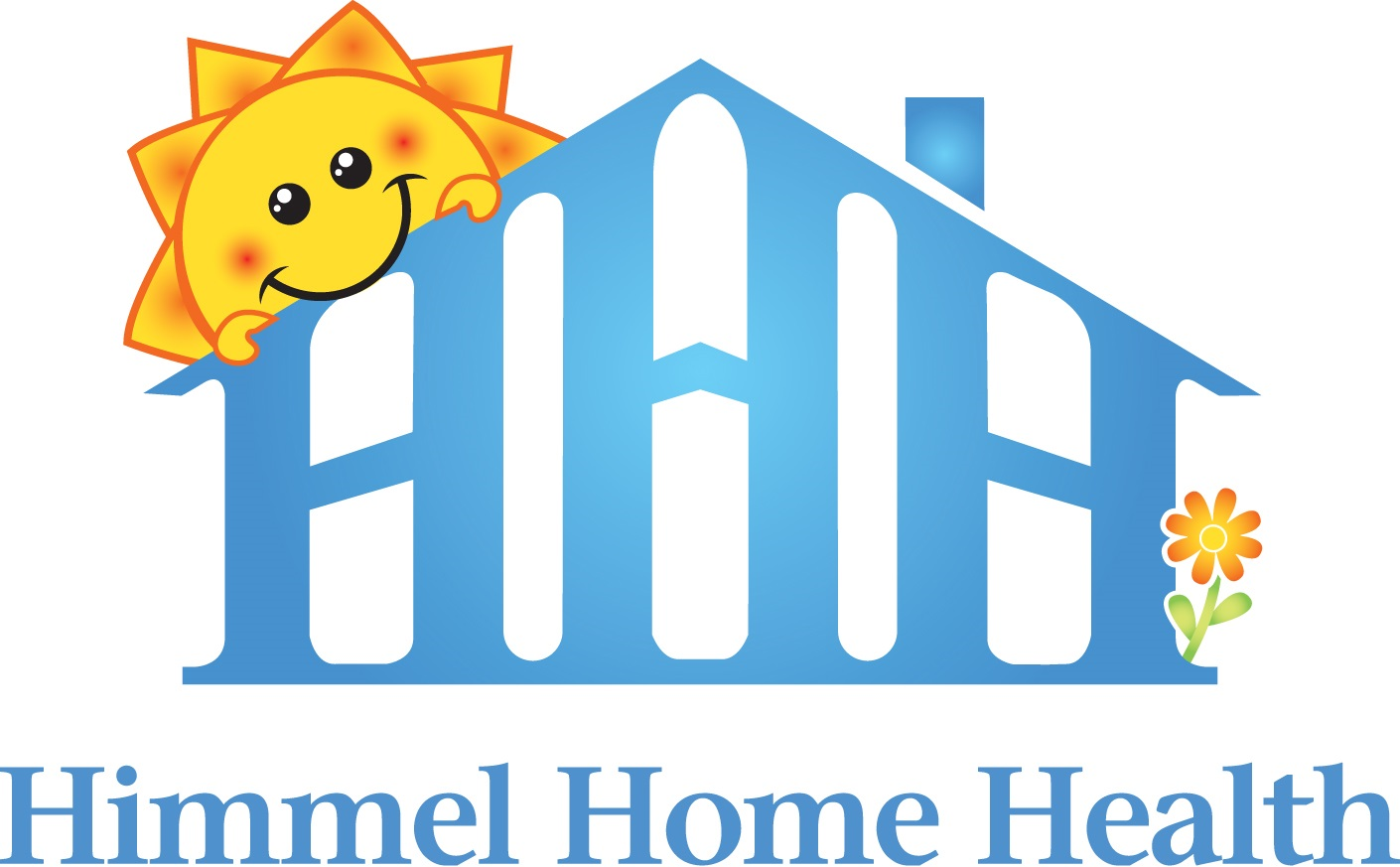 Himmel Home Health, LLC
Himmel Home Health, LLC
Himmel Home Health provides speech, physical, occupational therapy as well as skilled nursing and private duty nursing services to children in their homes. At Himmel, we strive to bring the highest quality of personalized, professional care to all of our patients. Our licensed therapists and nurses coordinate with families and Doctors to assess, diagnose, and develop a plan of care specifically to meet children's needs. Our therapists and nurses use an array of tools, techniques, and custom programs to help your child overcome challenges they may face.
Purpose
To create a brighter tomorrow.
Vision
To help as many people in and around the communities Himmel serves.
Mission
Himmel's mission is to help our patients reach their maximum potential and to ensure the brightest futures for the children and communities we serve.