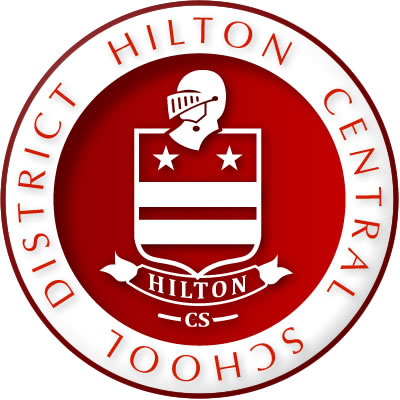 Hilton Central School District
Hilton Central School District Overview
Hilton Central School District is a comprehensive Pre-K Grade 12 Public Education School System.
Purpose
Every Student, Every Classroom, Every Day!
Vision
Our schools are the heart of our community. Through innovation and discovery, we foster purposeful learning, us of resources and leadership. Our learners strive for excellence in all aspects of life.
Mission
The Hilton Central School District is committed to educating each student for success academically, physically, emotionally and socially. We develop self-directed, life-long learners who think criticallyand creatively, and function as caring, responsible, productive citizens. We accomplish this by attracting and inspiring high quality educators, administrators, and staff, and involving parents, volunteers, and community members.
Awards
Top Workplaces Regional Awards