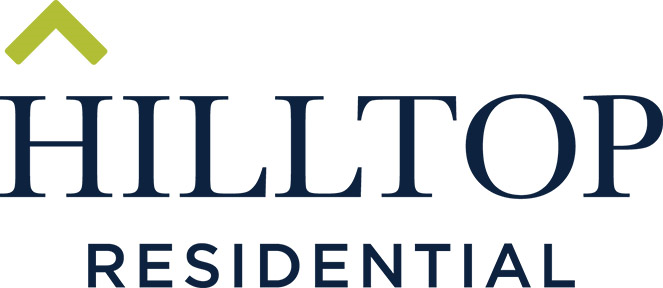 Hilltop Residential
Hilltop Residential
Vision
Guided by our core values of integrity, humility, service, innovation, unity, and charity, we are whole-heartedly committed to being a world-class real estate investment company that provides an unparalleled experience for our customers, our investors, and our employees.
Mission
Headquartered in Houston, Hilltop Residential is a vertically integrated multifamily real estate investment and management company that acquires and renovates multi-family properties located in the southern United States, specifically in cities and neighborhoods with strong demographics and positive employment growth.
Additional Culture Details
Founded in 2017, Hilltop Residential has seen rapid growth in our brief existence. We have already acquired and manage 16 apartment communities in the 4 major markets of Texas and are planning to expand into the Florida and Georgia markets in 2020. Hilltop Residential has grown so quickly, and our culture of professional growth and development has paved the way for multiple internal promotions every single month since we opened our doors! Hilltop is dedicated to creating an unforgettable experience not only as a great place to live, but also a great place to work, and we are honored to have received the recognition as a Great Place to Work certified company in only our second year of existence!
Values
Integrity

We act with uncompromising honesty and integrity in everything we do.
Employees
115 US Employees
Industry
Property Management