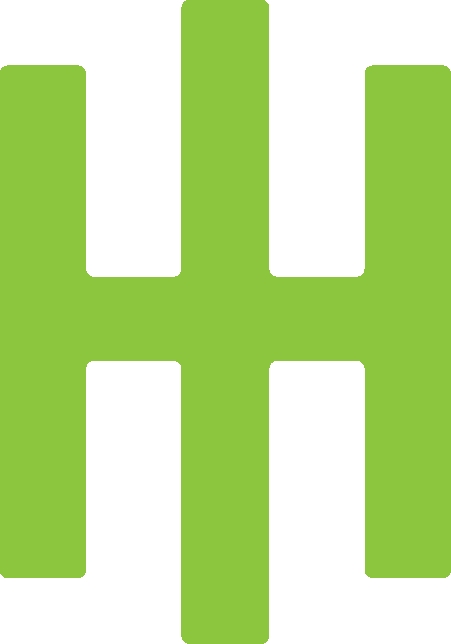 Hill Holliday
Hill Holliday
Founded in 1968, Hill Holliday is one of the top full-service integrated agencies in the nation and the largest advertising agency in Boston. We help our clients fight the daily share battle with ideas that win. With a full suite of capabilities, we offer integrated strategies to meet all of their business, marketing and communication needs. Hill Holliday's success is well known, and our commitment to ideas, innovation, and superior client service infuses all that we do. Hill Holliday has won every major award for advertising excellence and effectiveness. Throughout our history, our approach has remained the same: to uncover catalytic ideas that lead to our clients' success.
Purpose
Fight the daily share battle with ideas that win
Vision
To be the best creatively-driven, modern agency in the country
Mission
We selflessly, and ferociously, fight alongside our clients in the trenches. We exist to be our client's most valuable partners.
Company Snapshots