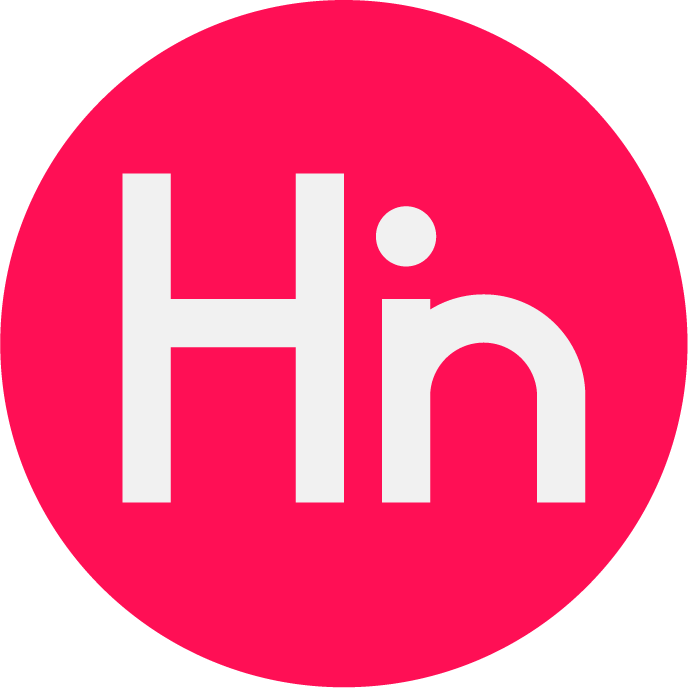 Highnoon
Highnoon
Are you ready to make your vision remarkable? So are we. Highnoon partners with brands to inspire and transform with business, marketing, technology, and creative solutions. To ensure a successful future for our clients, the tactics of today aren't going to cut it – so we designed a new type of agency.
Purpose
The way customers expect to interact with brands is shifting. The way brands interact with customers also needs to shift. We're here to help brands tune in, be highly responsive, and provide a seamless customer experience across all channels and touchpoints. In essence – we're not an advertising agency. We're blazing new trails to disrupt advertising.
Vision
To make businesses remarkable in an ever-changing environment.
Mission
To partner with organizations to inspire and transform through business, marketing, technology, and creative.
Additional Culture Details
Supporting team members to reach health goals, grow their families, and plan for their financial futures is important at Highnoon. We have several programs in place to enable employees to achieve success inside and outside the workplace. In addition to comprehensive medical benefits, Highnoon also has a 401K plan open to all employees, a self-managed PTO program and a family leave program that includes maternity leave, paternity leave, and leave for adoptions. Employees are encouraged to give back to their communities with the ability to maintain volunteer commitments during the workday.
Values
Integrity

We value integrity. We have the courage to do what's right, no questions asked. We trust each other and take ownership in our work. We bring energy and expertise to the table. And, when ideas shift, we react with adaptability.
Company Snapshots