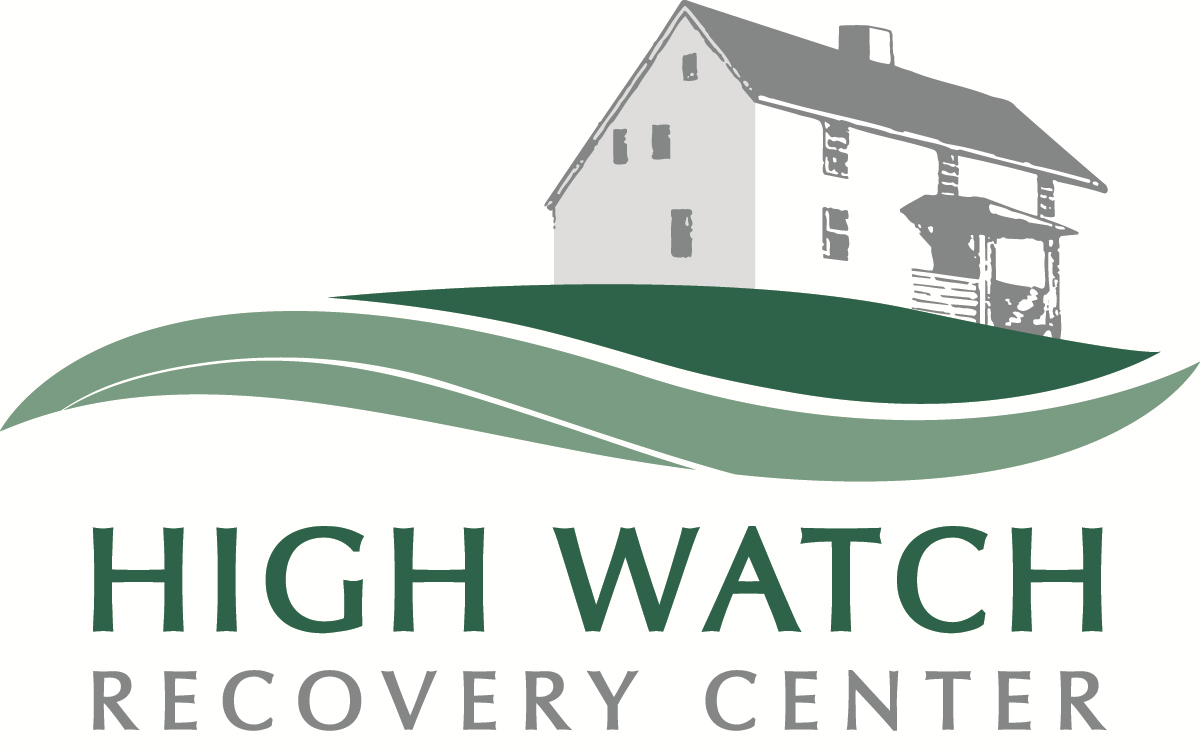 High Watch Recovery Center
High Watch Recovery Center
Purpose
High Watch Recovery Center has a rich history of being the first substance abuse community in the world founded on the 12 Step principles of Alcoholics Anonymous. We are honored to be part of the legacy of AA co-founder Bill Wilson. His presence was instrumental in the founding of High Watch. Please read on to learn about the mission and values of High Watch Recovery.
Vision
High Watch will be among the premier and most recognized experts in recovery with priorities placed on treatment, education and advocacy.
Mission
High Watch Recovery Center is dedicated to seeing the disease of addiction go into remission for each individual who passes through our door. The caring team at High Watch provides compassionate care to every patient. We integrate the latest breakthroughs in addiction medicine alongside the spiritual teachings of AA's 12 Steps. Through these teachings and treatments, we offer patients the tools and foundation to live sober after leaving High Watch.
Company Snapshots