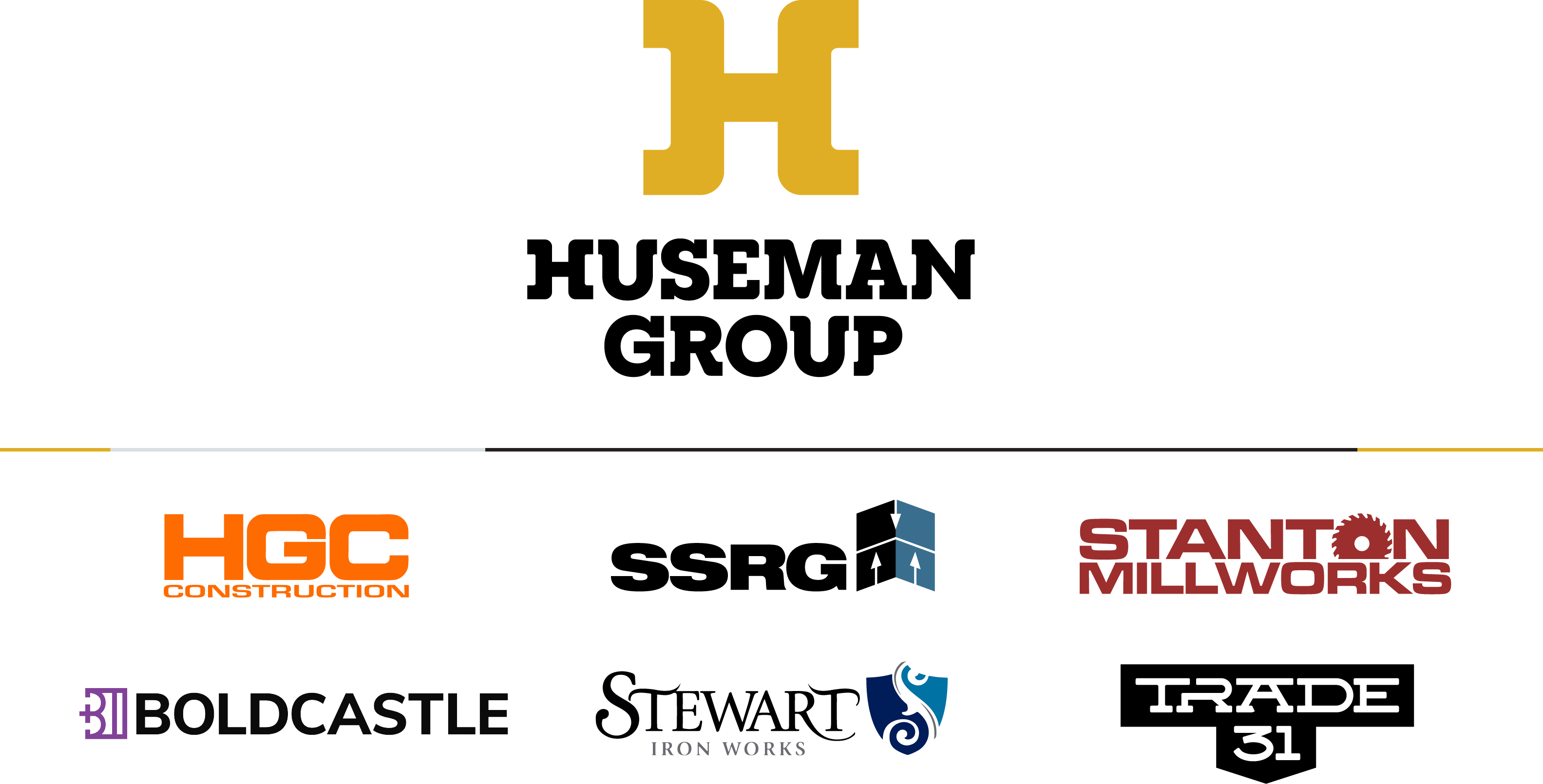 Huseman Group
Huseman Group
HGC Construction provides pre-construction, general construction, construction management, trade work, and design/build services to meet client construction requirements on every front. From project planning and development through construction and project delivery, HGC works in close partnership with clients.
HGC supports each project with a technical staff of highly trained construction professionals and a team of specialists in estimating, purchasing, scheduling, cost engineering, risk management, safety, and community relations. This in-house expertise provides clients with the peace of mind that all technical and administrative issues are properly managed. From initial planning through completion, our professionals, field personnel, and tradespersons work toward a single goal: satisfying client requirements.
We recently celebrated 87 years in business. It has been a journey or growth through learning, adapting and continually striving for a better way to get the job done. Strong leadership, dedicated employees, who foster support, ideas and diverse talent, spearhead HGC's ingenuity and integrity.
Mission
To build complex projects quickly and accurately. To empower and enrich our employees. To serve and preserve our communities.
Additional Culture Details
OUR ACTIONS SPEAK LOUDER THAN OUR WORDS

HGC is comprised of us as individuals, as well as who we are collectively as a team. It's the imagery and language that we use. It's a firm handshake or a welcoming smile. When put together successfully, we are able to create an experience for our clients and colleagues that is powerful and unmatched.

At HGC Group of Companies, we strive to capitalize on the future growth of our organization by leveraging our extraordinary culture. Doing so helps us to elevate what matters the most—our strong connection to our clients and to each other.

We are the sum total of our parts. Explore "The Builder's Book" to learn more about the DNA of our companies.
Values
We Build With Purpose

Hit the Ground Running. Be prepared in advance and be efficient with the time of others.

Work Hard.Work harder than everyone around you. Be the best and take pride in what each member of your team contributes.

Own It. Be responsible for the success of your projects and make the tough decisions in the interests of our clients.