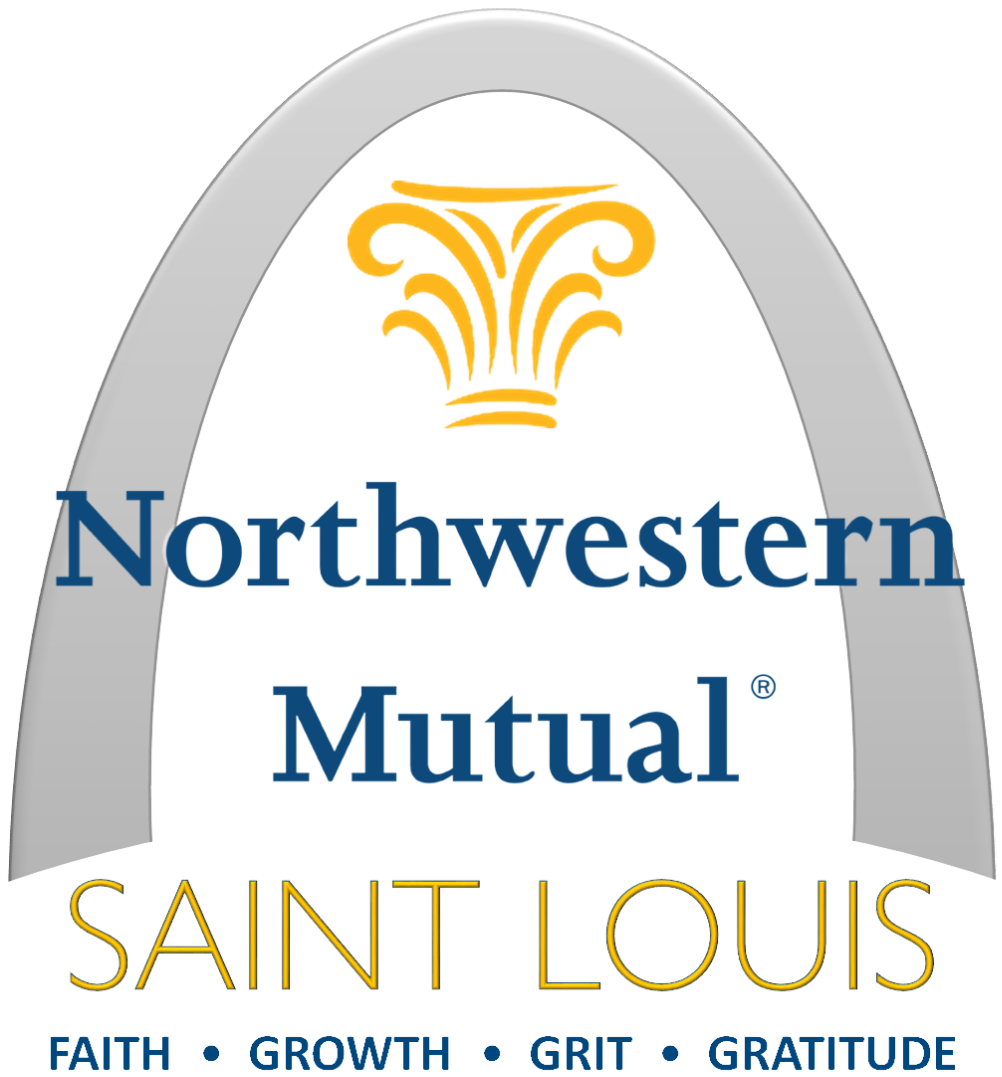 Northwestern Mutual - St. Louis
Northwestern Mutual - St. Louis
Our purpose is to grow open minds and open hearts to appreciate, respect, and celebrate each other.
We provide an open space for people to express and process how they are feeling and for people to listen to them, see them, and respect them in a way that is nonpartisan and respects all views.
We are a people development firm. A place where people are encouraged and challenged to grow. A place where people can bring their WHOLE self to work feeling safe and appreciated. Diversity is part of the NM-STL fabric. We run an impactful business with a social platform to do good by what we do. We meet people where they are and talk to them in ways that demonstrate a sincere understanding of their hopes, their fears, their dreams, and their aspirations. Equality is not a one-size-fits-all concept. As leaders we must knock barriers down or provide a lift for people. We empower people to unconstrict their understanding of the opportunities they have.
Purpose
Improving Lives - Protecting Dreams - Building Legacies
Vision
We aim to be the pre-eminent financial security firm, consistently focusing on one ambition: to have a meaningful impact on our clients, our communities, our financial professionals, and our team members that will create a legacy for future generations.
Mission
We are catalysts empowering people to improve their lives and protect their dreams by putting plans in place to become more financially secure. We help people make smart choices; one person, one family, one business at a time, so their goals aren't left to chance. EVERY LIFE MATTERS!
Additional Culture Details
We believe in putting people first. Doing the right thing. Creating a culture of respect. These are the principles our company was founded on, and what we've been committed to since day one.

We know that the best client service and financial industry leadership starts with our people-building a diverse team and an inspiring, inclusive workplace where everyone can be, and do, their best every day. The collective ideas, opinions, and creativity of a diverse workforce is necessary to deliver the innovative financial solutions our clients need.

But we can't stop there. We're dedicated to supporting and promoting diversity not just within our company, but within our communities and the businesses and suppliers we partner with.

We want people to feel valued and respected for who they are and what they bring to the table. We can't be successful unless our people are, which is why we cannot, and will not, tolerate racism, prejudice, or discrimination in any form.

We're committed to taking meaningful action that makes a lasting impact. Here are some of the ways we're building our culture: Sustained Action for Racial Equity Task Force, Learning sessions and coaching programs, Diversity and Inclusion (D&I) Councils, and Employee Resource Groups (ERGs).