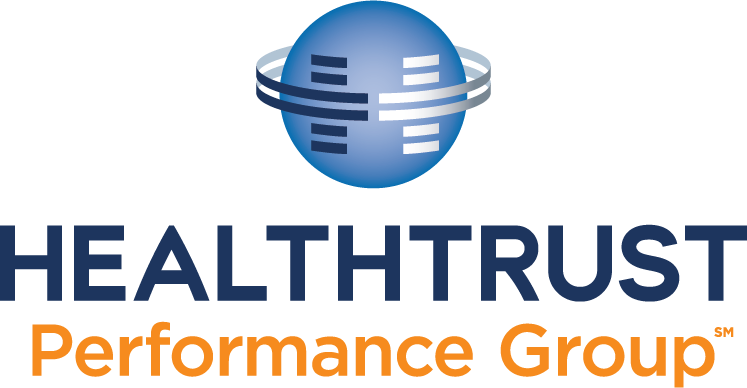 HealthTrust Performance Group
HealthTrust Performance Group
HealthTrust colleagues support healthcare providers who care for 28% of all hospital patients in the U.S. We are proud of our shared passion for serving those who put their trust in us. Our success hinges on the well-being of our colleagues – on taking care of the people who take care of patients. To that end, we work diligently to build healthy relationships by espousing five core values: Accountability, Adaptability, Courage, Trust, and Innovation.

To support the company's strategic efforts, HealthTrust fosters a workplace culture of agility, resilience and accountability, while also amplifying efforts on diversity and inclusion, and environmental, social and corporate governance stewardship.
Purpose
At every level, we want our employees to know and feel that they are appreciated. We want them to experience a positive work environment, enjoy a fulfilling career, and when they leave the office each day, know they made an impact on someone's life.
Mission
HealthTrust's mission is to strengthen healthcare providers' performance. We do this through an aligned membership GPO model and total spend management solutions unparalleled in quality, scope and value. Our vision is to apply innovation, best practices and our unique operator expertise to give our members a competitive advantage in serving their patients and communities.
Values
As we pursue our mission and vision, we are guided by our core values:

• Client-centered – We serve and enable those who care for and improve human life including our members' missions of social stewardship and workplace diversity. "We serve a broader purpose."
• Innovative – We pursue continuous improvement and foster creative solutions. "We are thought leaders."
• Service Excellence – We strive to exceed benchmark performance metrics in all that we do. "We are focused on results."
• Collaborative – We foster a work environment that engages and empowers employees to achieve our goals. "We are adaptive and flexible."
• Accountable – We honor our commitments and take personal responsibility for our actions. "We support each other's personal success."
Company Snapshots