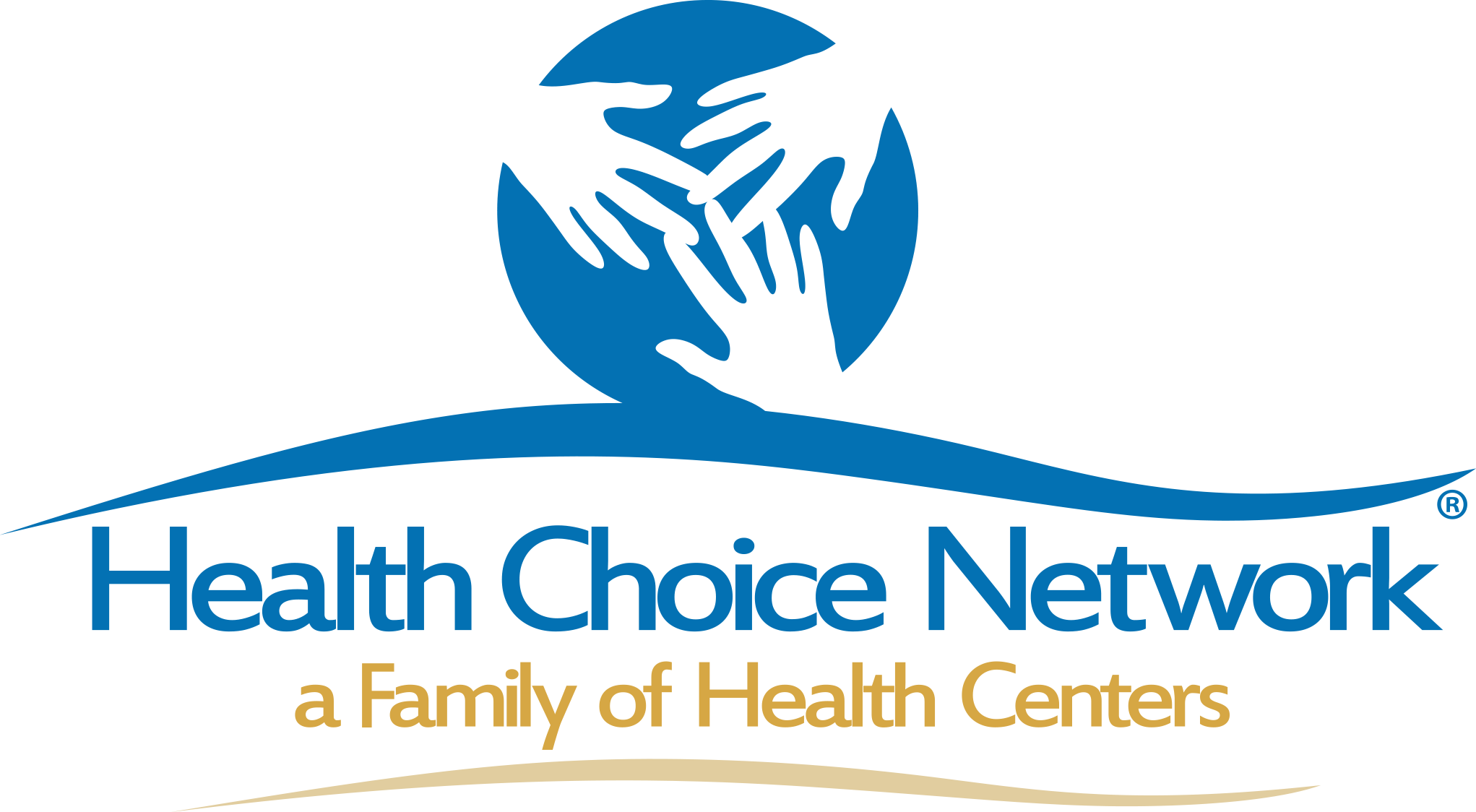 Health Choice Network
Health Choice Network
Founded in 1994 and based in Miami, Florida, Health Choice Network (HCN) is a 501©3 nonprofit organization. HCN is a successful nation-wide collaboration among health centers, health center-controlled networks and partners, committed to meeting the needs of community health centers.
Purpose
Providing key business services, strategic initiatives and the latest in health information technology, community health centers can improve patient outcomes through increased efficiencies and more accessible care. With 44 safety-net organizations in sixteen states serving approximately 2.6 million patients, HCN is recognized as a leader in the integration of health information technology among health centers and safety net providers.
Vision
Health Choice Network is an industry leader in innovative technology solutions.

A national model for effective collaboration among health care partners, positioning our members as an integral part of the health care delivery system.
Mission
To improve the health status of our communities through the provision of high-quality, affordable, community-based health care to underserved individuals and families while providing support and partnerships with our network of providers.
Our intention is to support a medical home for our members that ensures access to care, quality services and a compassionate understanding of their needs.
Additional Culture Details
At Health Choice Network, our most valuable resource is our people who come with a diversity of backgrounds, ideas, and life experience. We are a mission-driven organization that promotes collaboration, growth, and employee engagement through our programs and initiatives.
Values
INTEGRITY

We are personally accountable for the highest standards of behavior, including honesty and fairness in all aspects of our work. We vow to fulfill our commitments as responsible citizens and employees. We will consistently treat customers and company resources with the respect they deserve.
Company Snapshots