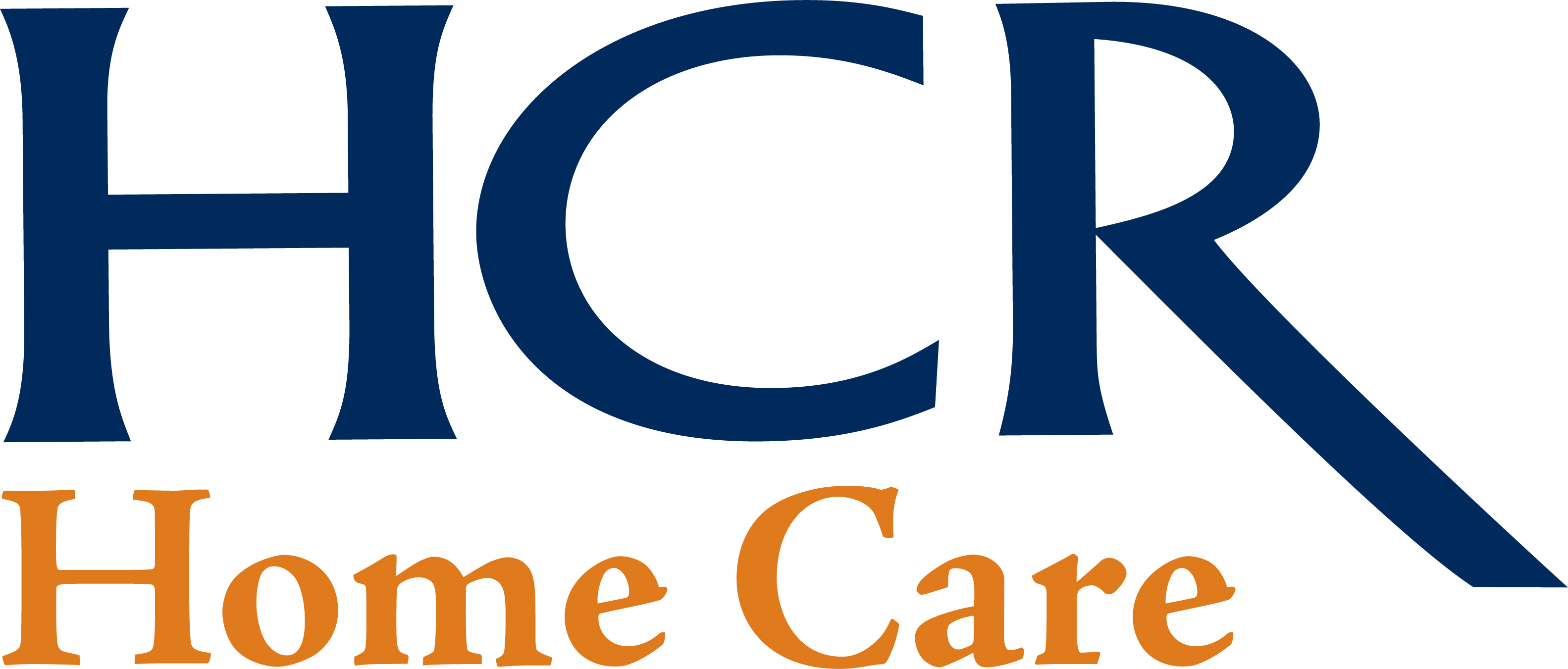 HCR Home Care
HCR Home Care
HCR Home Care operates both certified and licensed home care agencies in 25 counties throughout Upstate New York, having grown into a regional home health care provider. HCR's steadfast mission is "Healthy People Fostering and Advancing the Health of People." We practice a model of care which is customer-centered, rather than disease-centered. Our practice integrates state-of-the-science medical approaches with a nursing model of care, which includes the whole-person, family, and community.

HCR offers a complete range of community health services and clinical specialty programs including skilled nursing, physical, occupational, speech and language therapies, medical social work, registered dietician, and home health aides. HCR also employs highly-skilled clinicians to carry out our patient care, many of whom are certified in areas like Wound Ostomy Continence, Geriatrics, Neuro Developmental Treatment, Parkinson's disease, and cultural competence.

HCR Care Management, LLC, a subsidiary of HCR, offers a holistic care management services to address social needs of Medicaid beneficiaries, with a primary goal of reducing utilization of emergency department visits and hospitalization.
Purpose
HCR's core focus is to provide the best quality home care to the people we serve.
Vision
To become the largest, highest quality home care agency in Upstate New York.
Mission
Healthy people fostering and advancing the health of people.
Additional Culture Details
Our friendly, open atmosphere is noted by visitors as warm and welcoming. We treat each other as a family and promote caring, concern, and support for each employee.
Values
Caring

Every day we demonstrate through our words and actions that we value people – our clients, our peers and our community - and their richly diverse thoughts and ideas.