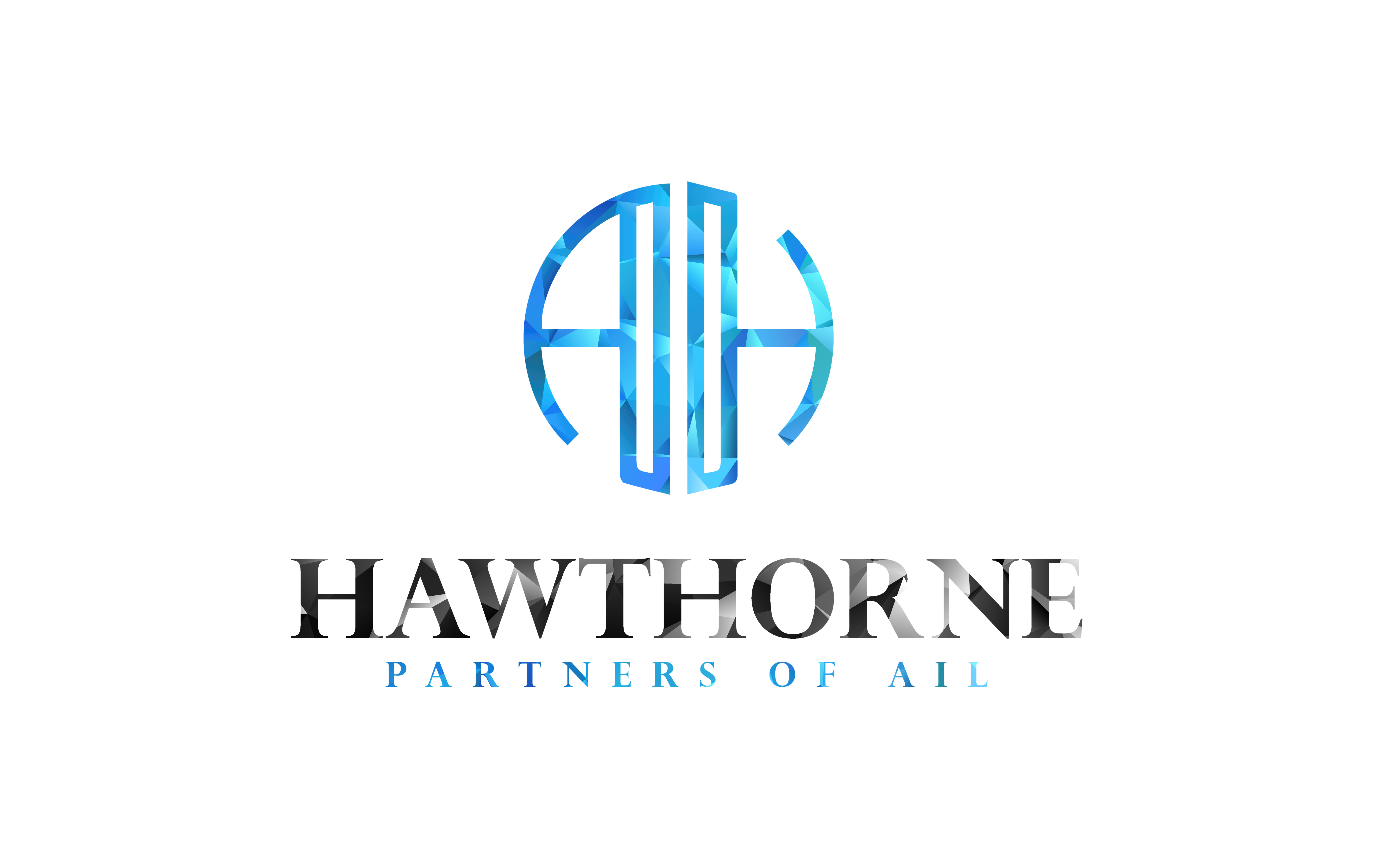 Hawthorne Partners of AIL
Hawthorne Partners of AIL
At Hawthorne Partners, we are passionate about developing successful leaders, while at the same time, giving back to our community. Fortunately, we are blessed to be a part of an industry where you can't do one without the other. At Hawthorne Partners, we believe that hard work should be rewarded; so if you enjoy a competitive, fun, work environment, that is continuously growing, you may be a fit for our team. Our comprehensive training programs and hands-on mentor-ship will put you on a path to success.

We are able to positively impact families and make a great income while doing so.
Mission
At HAWTHORNE PARTNERS, we are constantly striving to be the best of AIL. Every partner will deliver the highest quality service and provide the greatest opportunity for personal and professional development within our firm. We create among us a spirit of comradeship and loyalty to one another. When we are called to serve, we do so with dignity. When we are called to action, we take action with confidence and conviction. We are committed to building each other up, mind, body and spirit.