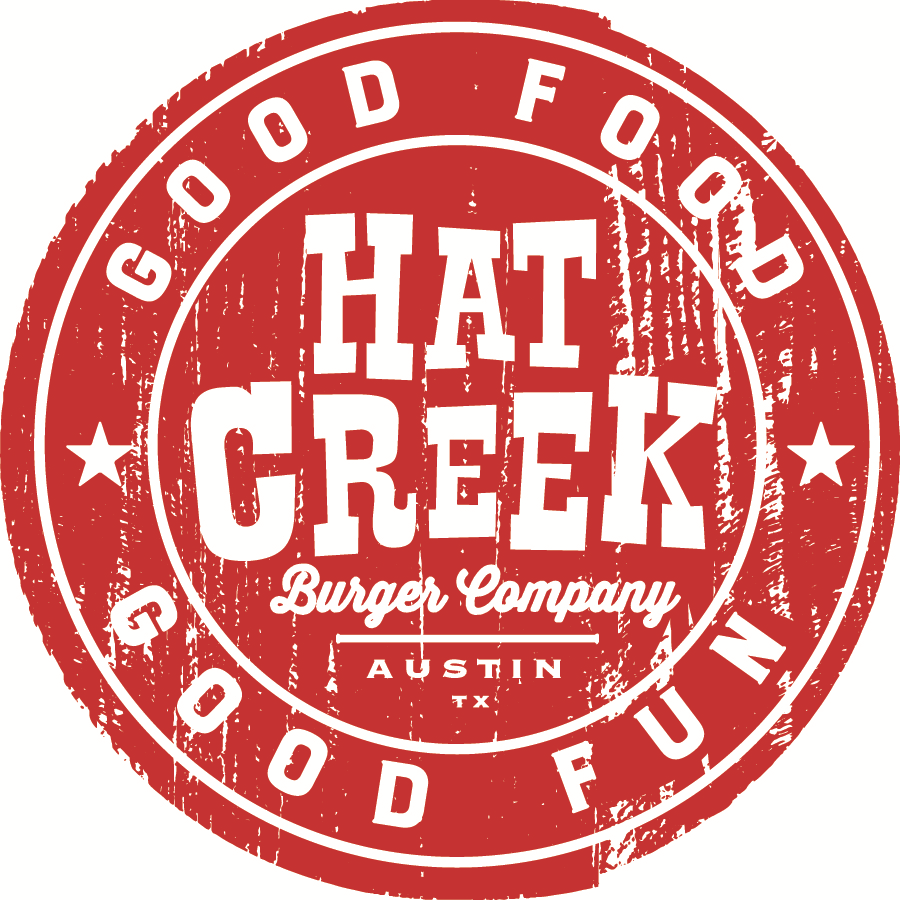 Hat Creek Burger Co.
Hat Creek Burger Co.
Hat Creek is all about fellowship and cheeseburgers. The brand, which was founded by owner Drew Gressett in 2008, started out as a food truck on the historic 6th Street In Austin, TX. It since has grown to 26 locations and counting, with locations in the greater-Austin area, Central Texas, Dallas, San Antonio and Houston. It strives to cultivate a family-friendly environment that is built around community, gathering, and fun. Their restaurants are built with families in mind, and each location features a unique playscape for children. Hat Creek has vegetarian, vegan and gluten-free options. Come on by as early as 7 a.m. – they've got breakfast covered! For information about Hat Creek, visit hatcreekburgers.com.
Purpose
We value integrity, thrive on energy, communicate effectively, care for others and are committed to exemplary processes.
Vision
To Become the best fast casual, family friendly restaurant concept in the United States!
Mission
To Provide Fellowship and Fresh Cheeseburgers to all who come in contact with Hat Creek.
Additional Culture Details
At Hat Creek, it's all about good food and good fun!