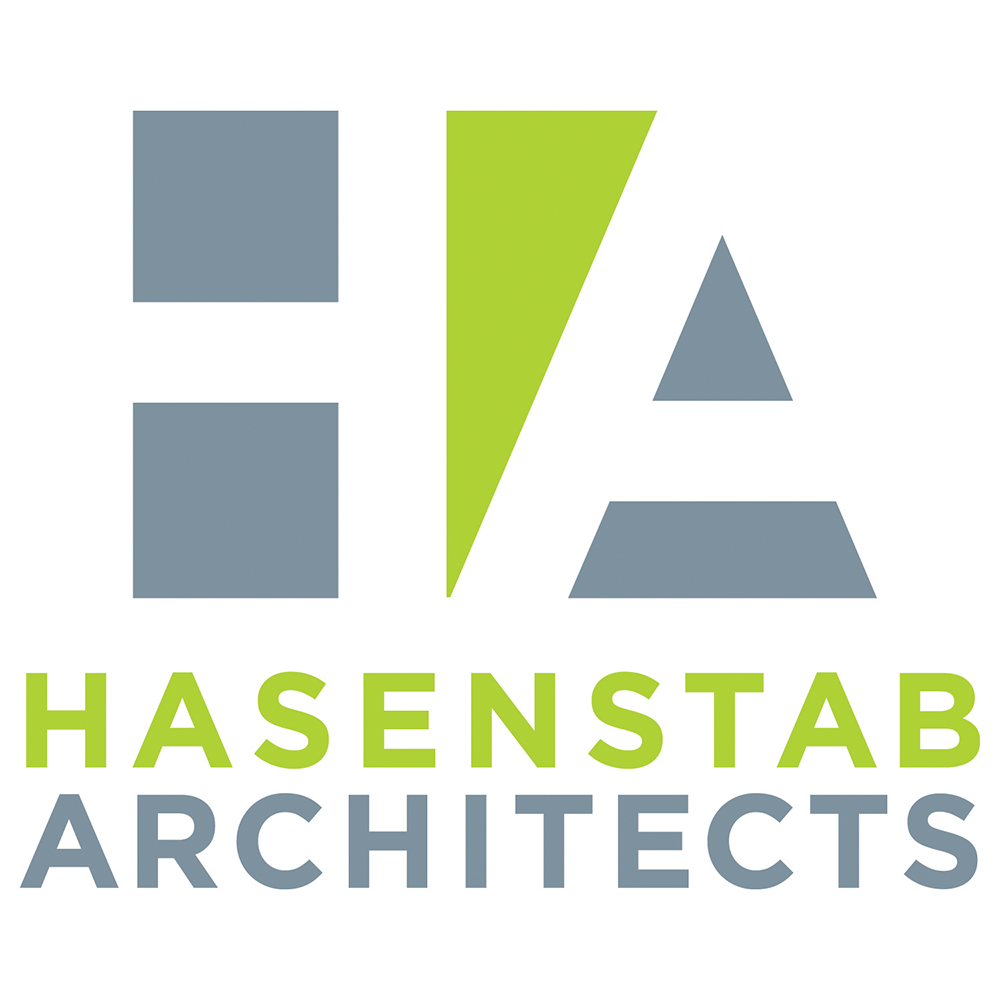 Hasenstab Architects, Inc.
Hasenstab Architects, Inc.
Hasenstab Architects is an architectural firm that provides planning, architectural design, interior design and building envelope services to commercial clients. The design and building process can be daunting so we try to make the journey as easy as possible. Our goal is to make each experience for our clients a positive one. The 40 years we have been in business have taught us best practices - most importantly communication and listening skills! We continue to educate ourselves on the latest trends and developments in our core markets. Combined with our creativity, we have been fortunate to design many projects that are considered unique or at the forefront of the industry. The Hasenstab team has been fortunate to work with many prominent leaders in the healthcare, education, laboratory/science and community-based markets.
Purpose
To enhance the quality of life by creating spaces in which people want to live, work and play.
Vision
We bring creativity and professionalism to every project. We want to continually be known as a firm that listens to our clients, exceeds their expectations and designs lasting, successful spaces for their current and future needs. We endeavor to make the once-in-a-lifetime experience for most people (building a building) a positive experience throughout the entire process.
Mission
Our mission is to create a positive working environment with every client that result in an on-going relationship. We want to earn the ability to be thought of as their "trusted advisors" along with achieving the correct blend of understanding and implementation of the client's wishes through our experience, expertise and creativity. We believe in creating architecture that is functional, economical, beautiful, and environmentally responsible.
Values
Integrity

Maintaining integrity in the often-complicated process of design and construction
Company Snapshots