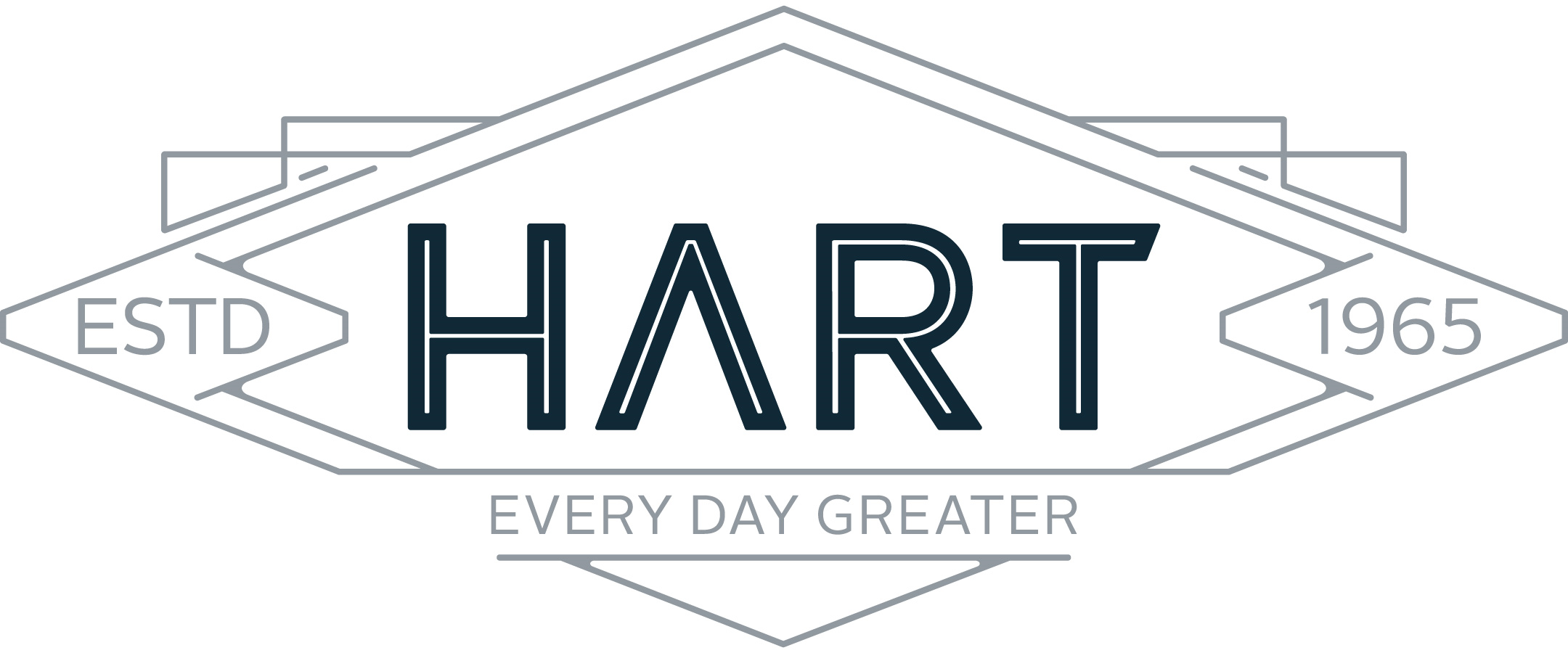 Hart
Hart
We believe that advertising is about building connections between audiences and brands. That's the standard that guides our process, and has been since our start in 1965. How we meet that expectation evolves with each new assignment, but there are certain givens that apply in every case. There's a spirit of ingenuity at Hart that encourages us to think differently. And to approach our work with an open mind. When we have the freedom and the drive to create, it leads us to interesting places. Like a unique design perspective. An unexpected color palette. Or a carefully chosen word that sparks the connection we're looking for.
Purpose
As a company, we work hard to not only take care of business, but to take care of our people, as well. With benefits, perks and career paths that keep everyone moving forward.
Vision
With offices in Toledo and Columbus, Ohio, and Washington, D.C., Hart draws talent and services clients across the U.S. Inside our doors, you'll find genuine people, an authentic culture and all the disciplines necessary to do compelling work on behalf of our clients.
Mission
Well built, well delivered. We take a lot of pride in offering our clients a first class experience and in-house capabilities of being able to handle a campaign top to bottom. We take a lot of pride in our work, our midwestern roots and family values rooted by our founder, Tom Hart, that has made us who we are today.
Additional Culture Details
If you're passionate about your pursuits – in and out of the workplace – Hart is the place for you. We believe you can't create great ideas without creating a positive, collaborative environment. Put people first and amazing things happen. A play hard-work hard mentality with hybrid, remote and flexible work environments- we promote a culture of work-life balance to allow our team not only to succeed, but to thrive.
Industry
Marketing & Branding