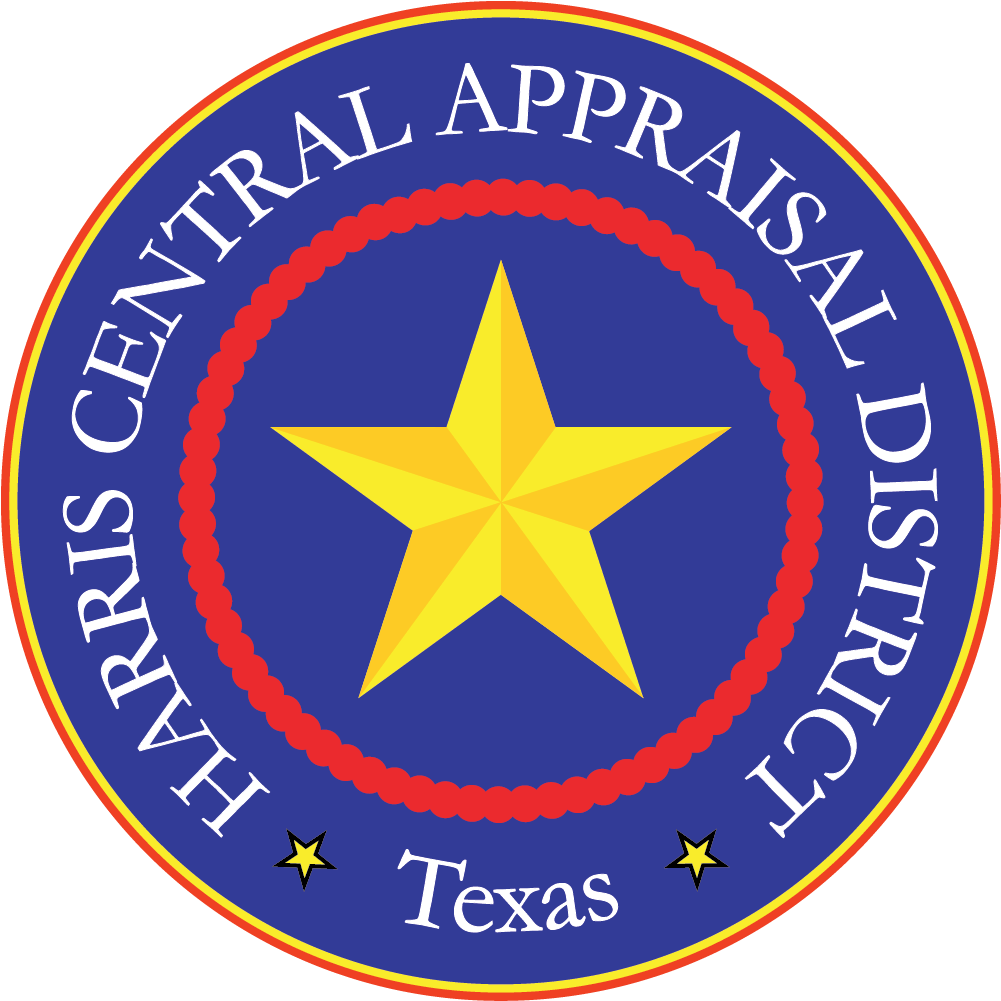 Harris Central Appraisal District
Harris Central Appraisal District
The Harris Central Appraisal District is a political subdivision of the State of Texas established in 1980 for the purpose of discovering and appraising property for ad valorem tax purposes for each taxing unit within the boundaries of the district. The district has approximately 1.8 million parcels of property to assess each year with a total market value of approximately $790 billion. The appraisal district in Harris County is the largest in Texas, serving more than 500 taxing units, and one of the largest appraisal districts in the United States.
Purpose
To discover and appraise all property within Harris County for the purpose of property taxation.
Vision
Continue to be the industry leader providing appraisal excellence as the public employer of choice in Harris County.
Mission
We value our community.

We serve the citizens of Harris County by accurately and uniformly determining a value for their property while providing easy access to every form of assistance we administer.
Additional Culture Details
We have a service-oriented culture that empowers employees to use their initiative to answer property owner questions and resolve property owner issues within the rules and guidelines of the state tax code.
Values
Respect

We value others and their differences with courtesy and compassion, and by recognizing the importance of inclusion.
Employees
600 US Employees
We're Hiring!
Company Snapshots