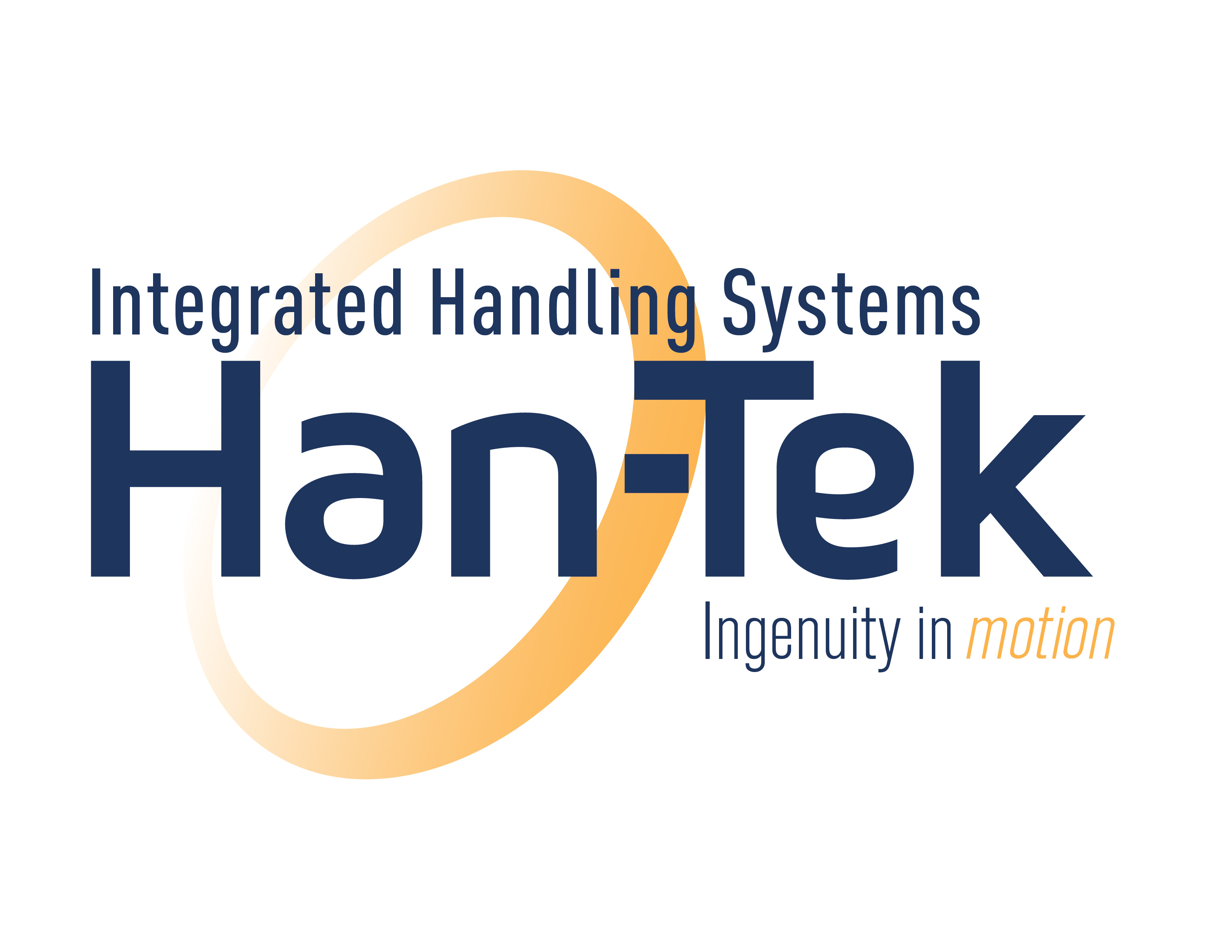 Han-Tek, Inc
Han-Tek, Inc
Our distinguished history in the traditional material handling spaces includes automated overhead cranes and conveyors. More recently, robotics and automated warehouse controls have found their way into our expertise, and they are here to stay! If you have a material handling need that calls for a customized engineered solution, our highly skilled team will put an innovative design in place to help bring your vision to life.

We are actively growing in the software, controls, and industrial automation domains. Over the next three to five years, we expect continued growth in all aspects of our business. With our five core markets (Aerospace, Food and Beverage, Automotive, Special Metals, Manufacturing) expecting rampant growth in that time, we will need to keep up with this added demand in the marketplace through hiring industry leaders.
Purpose
To increase the purchasing power of every consumer.
Vision
Increase the efficiencies of our customers
Mission
The real genius in what we do lies in how we'll move your bottom line.
Values
Family Environment

Family owned and operated.