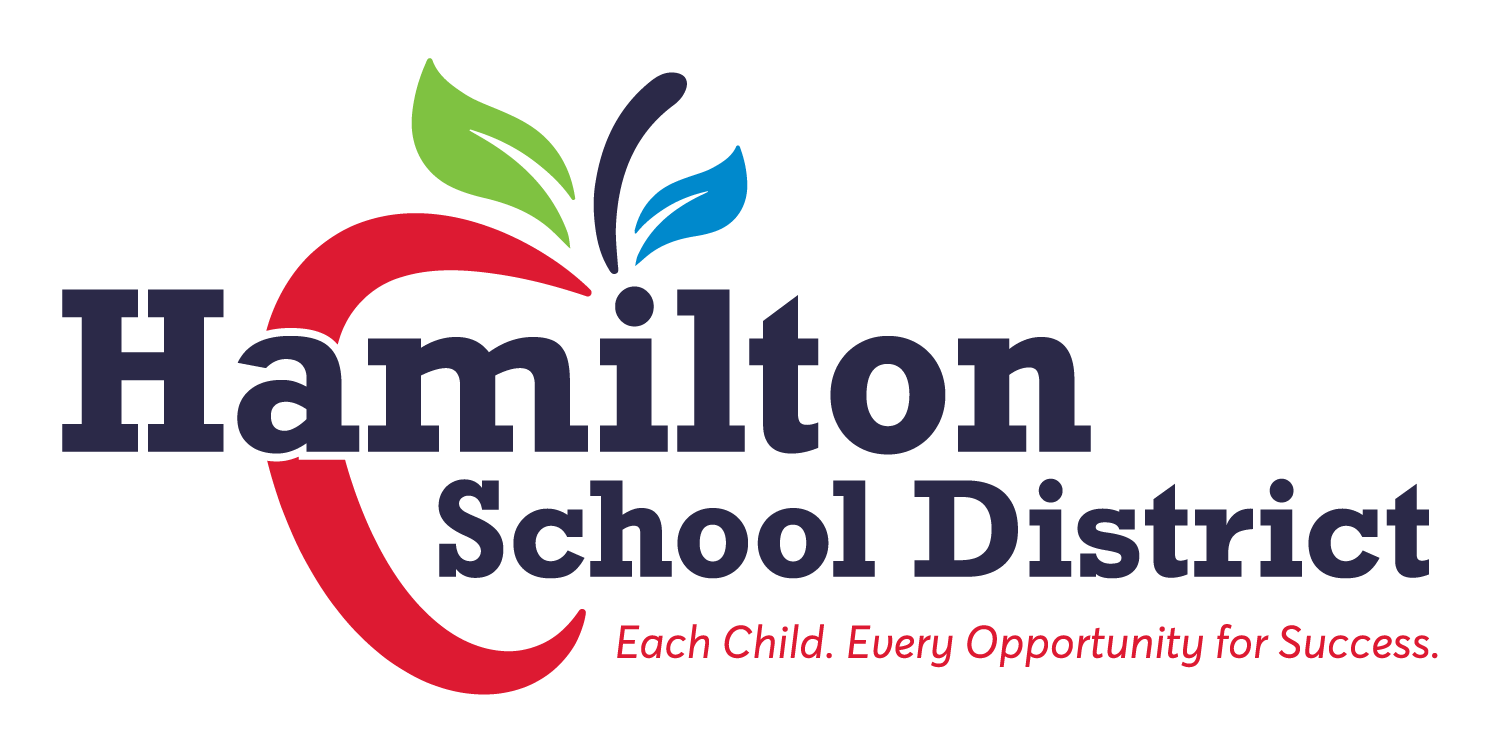 Hamilton School District
Hamilton School District
Hamilton School District is recognized as a leader in Wisconsin – not only for its high expectations and outstanding academic achievement, but for a caring and supportive community that takes pride in its schools. We produce excellent results while being one of the lowest spending school districts in southeastern Wisconsin.

Consider results of its commitment to students and the community:

•    Among Wisconsin's 367 K-12 school districts, Hamilton had the third highest overall score on the State Report Card and was highest for student achievement, second highest for mathematics performance and third highest for reading and language arts results.
•    Hamilton High School consistently is named to prestigious national lists that judge schools for academic rigor and achievement including Newsweek Magazine's "America's Best High Schools," Washington Post's "America's Most Challenging High Schools" and the Advanced Placement's "AP Honor Roll."
•    Hamilton's Aa1 bond rating by Moody's Investor Services places it in the top five percent of Wisconsin school districts in terms of financial health.
•    The Hamilton Education Foundation has issued more than $1.4 million in grants since it was established in 1991.
Purpose
Provide an outstanding education and graduate students who are prepared for life and work in the 21st century in a fiscally responsible manner.
Vision
Each Child. Every Opportunity for Success
Mission
It is the mission of the Hamilton School District, a child-centered, progressive, pro-active organization, to ensure maximum achievement for each student through a respectful and active learning environment; a rigorous, relevant curriculum; and a highly qualified, caring staff in concert with our diverse community.