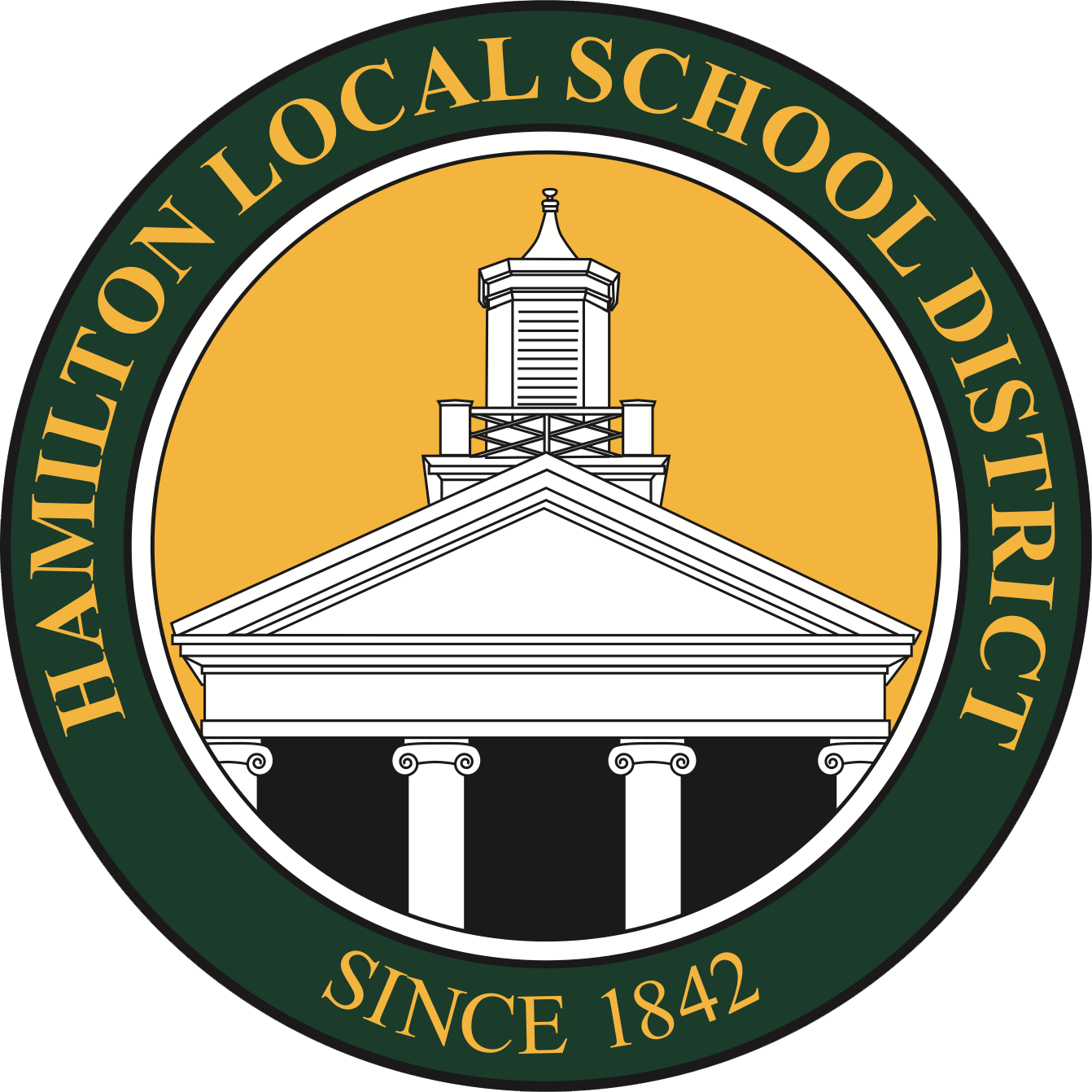 Hamilton Local School District
Hamilton Local School District
Hamilton Local is an award-winning public school district that provides a forward-thinking, future-focused learning environment to properly educate each of the 3,000+ students (Pre-K – 12th grade) residing in the Villages of Obetz & Lockbourne, along with the communities of Hamilton Township, Reese, Shadeville and some Columbus locations, all of which are located in southern Franklin County, Ohio. We have become one of Ohio's most improved and successful school districts over the past decade. Our district has achieved this academic growth while staying fiscally responsible with our communities' tax dollars as our last approved operating levy was passed in May 1993. We are very proud of our employees and the educational excellence they provide the children and citizens of our school district.
Purpose
Hamilton Local School District provides educational opportunities to students in grades Pre-K - 12 that culminate with their choice from the 3Es (Enroll, Enlist, Employ) pathways when they are in high school. Our goal is to provide a well-rounded, complete education that is specific to every student that has them prepared for success in life after graduation.
Vision
Our district's vision is summed up in our mission of "Every Ranger, Every Reason, Every Day" because our focus is to educate each student daily no matter what challenges we may face in the road together. We will work tirelessly to educate them and help them be successful.
Mission
Every Ranger, Every Reason, Every Day
Additional Culture Details
Our district's culture is very familial and grounded in service to each other and the community. We support each other professionally and personally. We put an emphasis on community service and enrichment as well. Our organizational culture is what drives us to be a top workplace year after year.
Company Snapshots