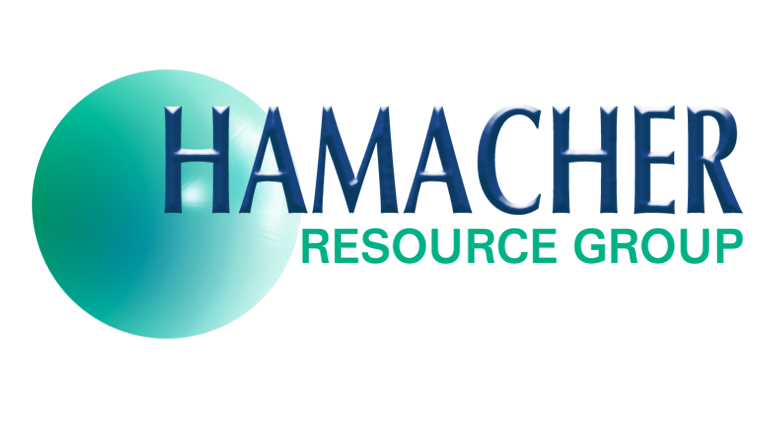 Hamacher Resource Group, Inc.
Hamacher Resource Group, Inc.
At Hamacher Resource Group we focus on improving results across the retail supply chain by addressing dynamic needs such as assortment planning and placement, retail execution strategy, fixture coordination, item database management, brand marketing and analytics.

We are committed to creating a respectful, open, enjoyable and collaborative environment.

Every generation and level of experience is represented at HRG. You'll find departmental teams spanning three generations – Baby Boomers, Generation X, and Millennials. Everyone is valued for the strengths they bring to the team, and everyone benefits from the close collaboration between seasoned leaders and up-and-coming professionals.
Mission
To serve as a trusted resource partner to our customers, our community and our co-workers
Additional Culture Details
It starts with mutual respect. Our company culture encourages and cultivates an environment of mutual respect, a strong work ethic, genuine passion for the business, and a desire to have fun. We provide opportunities for cross-team collaboration and encourage continued professional and leadership development. And we understand that all work and no play makes for a dull workday. That's why we provide plenty of social activities, including holiday parties, an annual summer picnic, volunteer opportunities, and a corporate wellness program.

To excel as a team and as individuals, we encourage transparency and open communication. Our monthly all-company meetings give everyone an opportunity to hear departmental news and financial updates, and to applaud professional achievements as well as personal milestones. The meetings begin with a full accounting of the company's financial performance in the previous month and closes with acknowledging personal celebrations and achievements such as a new baby on the way, or completion of a professional development course.