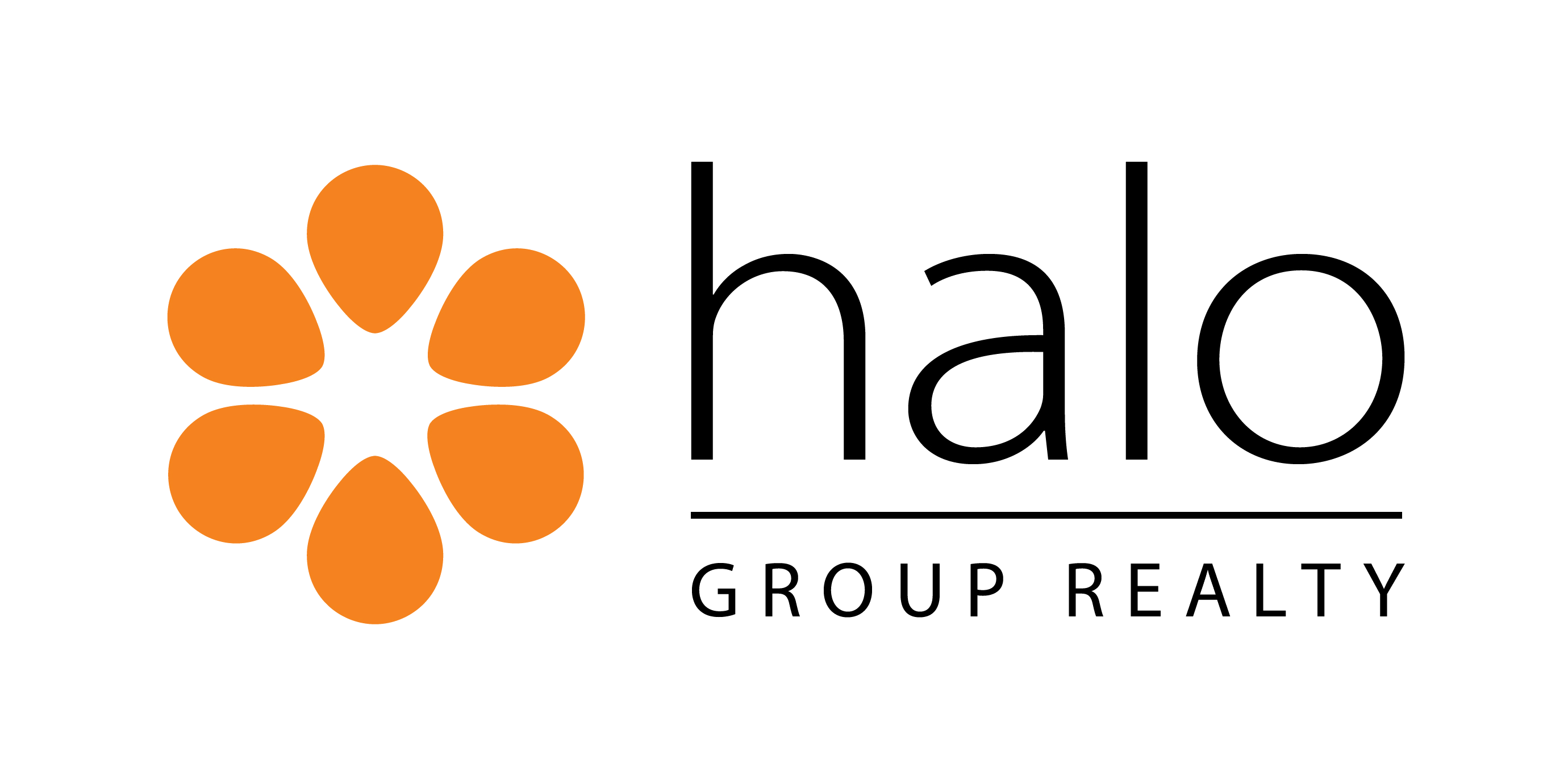 Halo Group Realty
Halo Group Realty Overview
Real Estate brokerage focused on building relationships to assist in residential, farm and ranch, and commercial sales.
Purpose
Learn, Work, Share
Vision
Growing with the right people the right way.
Mission
To create financial and personal independence for our agents.
Values
Learn

To be teachable and never stop learning.

Work

The practical application of what we learn.

Share

When you truly understand something, you're able to teach it to others.
Awards
Top Workplaces Regional Awards
Company Snapshots