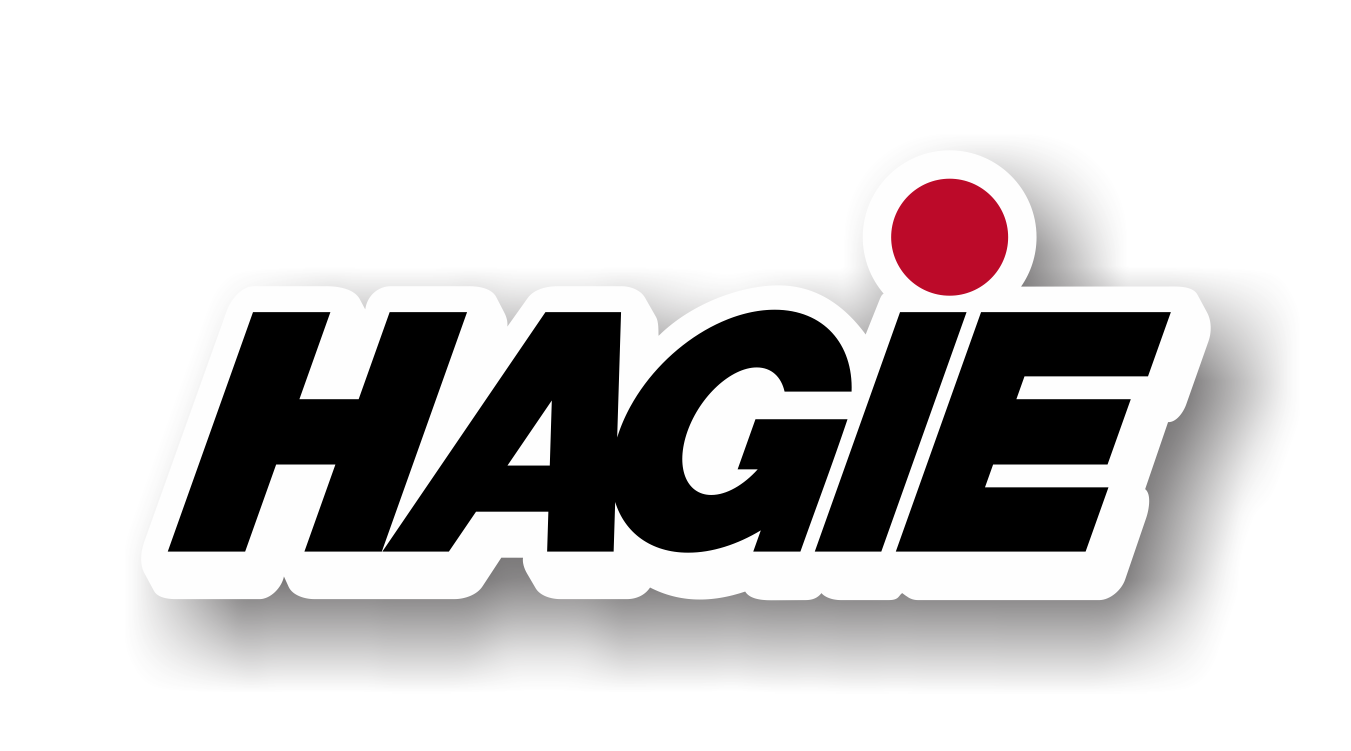 Hagie Manufacturing Company
Hagie Manufacturing Company
Hagie aims to be the employer of choice and recognizes the value in finding and retaining the best people who are not only the right fit for the role, but also the right fit for the team. We rely on highly engaged employees who are motivated to make a difference within their role and throughout the company. We are here to make a difference by enabling our customers and products to "enter the field any day!"

The Hagie Employee Experience:
It is who we are and what we do! it's defined by a feeling of pride, purpose, and excitement to come to work. We aren't here to punch a time clock and leave – it's more than just a job to us. We have each other's backs; we are committed to safe practices; and our values are simple, yet clearly define our expectations.
Purpose
To allow customers to Enter the Field Any Day™
Values
Hagie Family Values

1. Deliver Wow
2. Be Passionate and Determined
3. Pursue Growth and Learning
4. Respect, Trust and Honesty for Everyone
5. Build a Positive Team and Family Spirit
6. Embrace and Drive Change
7. Create Fun and Be Adventurous
8. Do More with Less
9. Be Humble
Company Snapshots