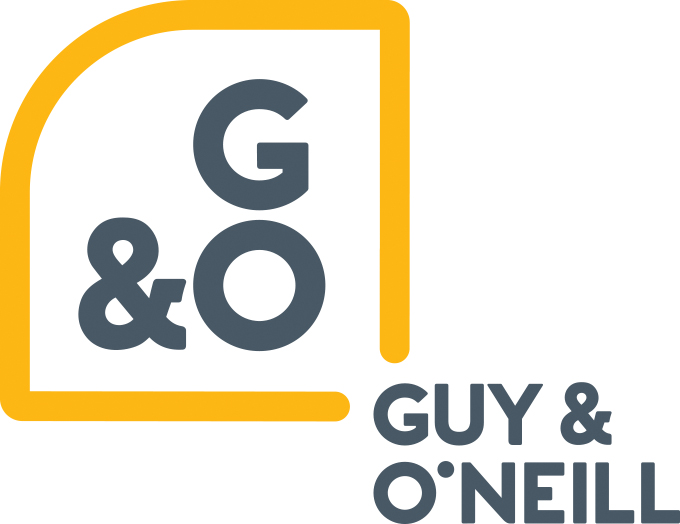 Guy & O'Neill, Inc.
Guy & O'Neill, Inc.
We are an aggressively growing contract manufacturing and private label supplier for leading global brands and retailers with expertise in wet-wipes and liquid filling.
Purpose
Premier manufacturer of many varieties of wet wipes and liquid fill products. We make the disinfecting and sanitizing products that are helping the world mitigate spread of COVID-19 and other virus and germs to keep our families and communities safe and healthy.
Vision
To be the "Employer of Choice" and the "go-to-guy" for high volume, economical contract production of all types of pre-moistened wipes and liquid fill products.
Mission
Guy & O'Neill has achieved, and constantly strives to improve its standing as a professional, highly valued, supplier of innovative, high quality products for consumer markets . . . including but not limited to healthcare, cosmetics, cleaning and disinfecting consumer markets . . . offering differentiated and attractive benefits to customers and consumers.
Additional Culture Details
Our employees enjoy their jobs, and we see it as our duty to provide them with personal and professional development opportunities. We promote from within whenever possible without sacrificing the quality of our workforce. We focus on attracting and retaining team members who believe and support our company values. The ideal G&O candidate is honest, loyal, respectful, driven, helpful, positive, dependable and accountable. We are always looking for strong leaders and together we foster a culture of integrity, quality and success.