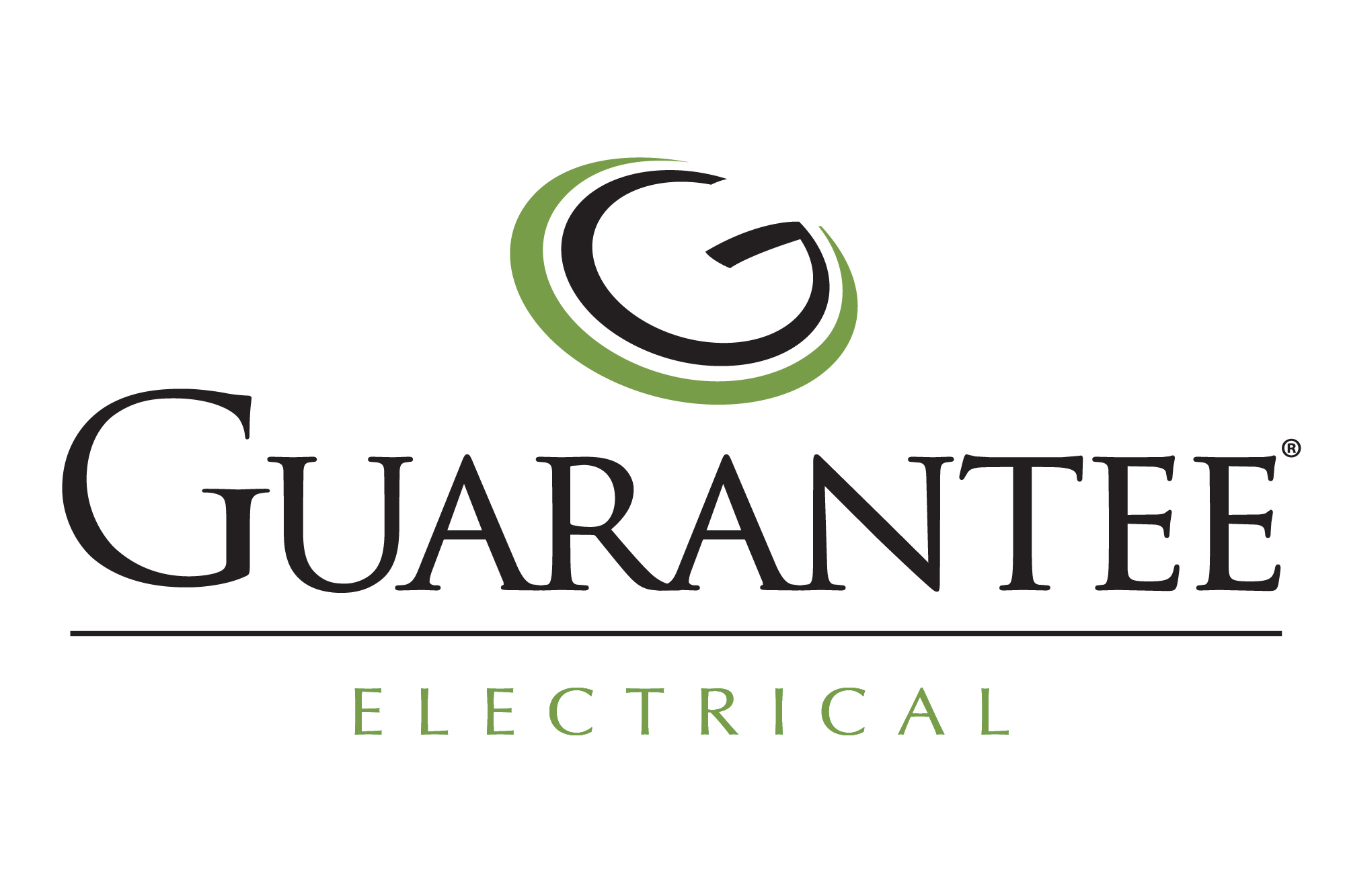 Guarantee Electrical Company
Guarantee Electrical Company
Consistently ranked among the top electrical contractors in the country. Guarantee Electrical offers more than a century of expertise in electrical engineering, electrical preconstruction, electrical construction, design-build/design-assist, communications, data, security & life-safety systems, and 24/7 emergency/maintenance quick response.
Mission
Partner. Energize. Deliver.
Additional Culture Details
Guarantee Electrical Company's foundation is the Wellbeing and Prosperity of Team GECO. Without you, there is no us. The safety and success of our teams - physically, mentally, financially, and beyond - are what matter most. Guarantee attracts individuals whose talents strengthen our team and fulfill our mission of providing electrical and communication services that exceed our customers' requirements and expectations. We value and encourage innovation, and we reward performance, contributions and professional success. Guarantee fosters a culture that embraces our mission and earns respect and buy-in from those around us.
Values
Character

We believe the true measure of a person's character is how he/she behaves when no one is looking. We exercise the daily discipline of integrity and trustworthiness to ensure freedom in fulfilling our responsibilities to ourselves, to each other and to those we serve. We aspire to be always be our best and to give our best.