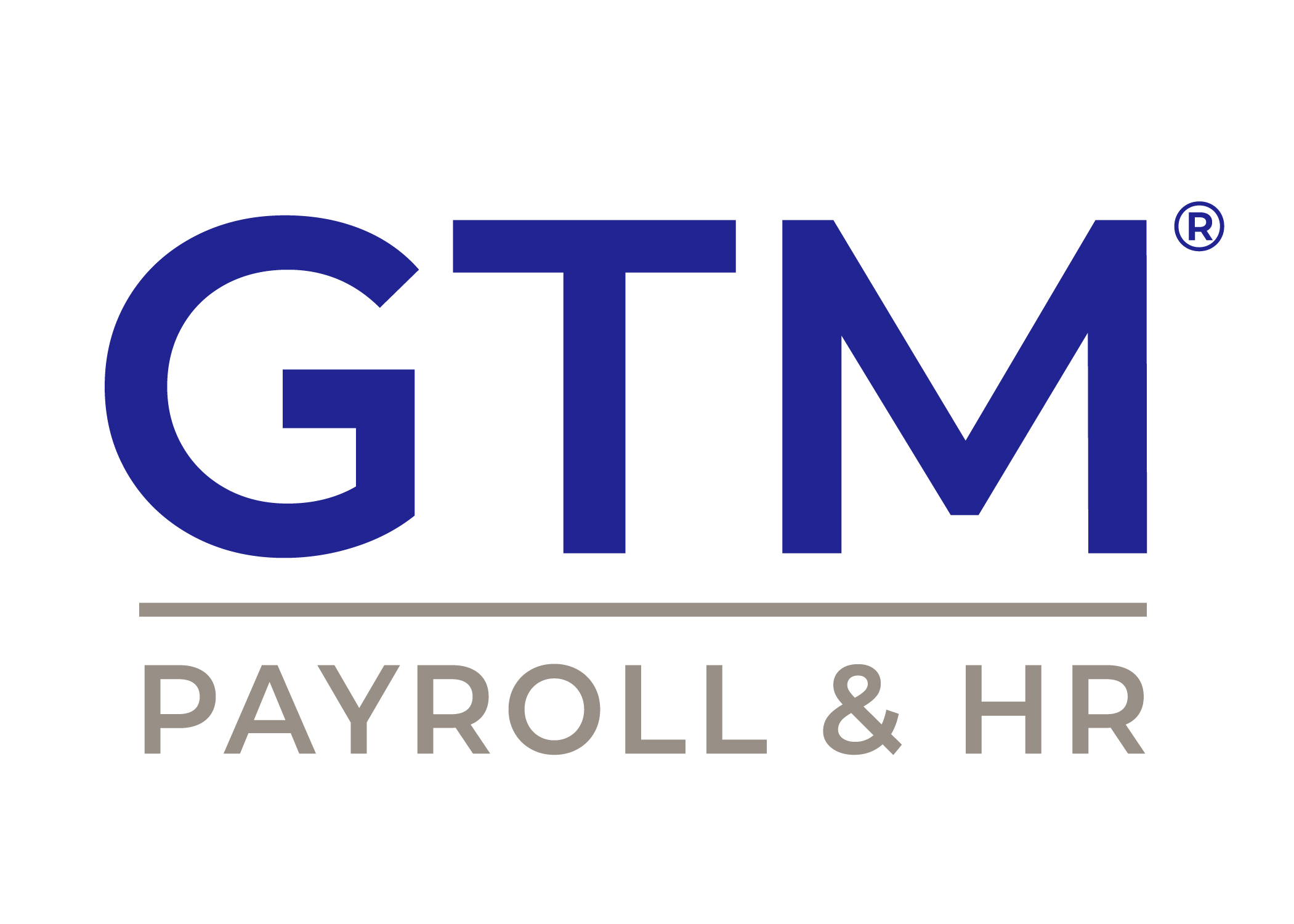 GTM Payroll Services Inc.
GTM Payroll Services Inc.
GTM Payroll Services is the local provider with easy-to-use payroll and human capital management (HCM) solutions that drive more informed business decisions and employee engagement. Our offerings, which unify disparate data and systems into one platform for greater efficiencies and cost savings, is backed by our passionate commitment to service. Today, GTM processes more than $1 billion in payroll every year for more than 44,000 employees. GTM's 25+ years of payroll and HCM experience and team of certified payroll professionals can help reduce compliance risk and facilitate your business growth.
Purpose
To support our clients' success by providing exceptional resources and advice to ensure payroll, tax, human resource, and insurance compliance as well as unparalleled service through understanding, compassion, and a genuine desire to create an amazing client experience. By partnering with us, our clients are able to focus on their core business as well as attract and retain their best workers — confident in the fact that GTM is taking care of them.
Vision
To be the most trusted local payroll and HCM resource for the Capital Region business community.
Mission
To Make Our Clients HR Heroes.
Values
Ecstatic Clients

GTM strives to provide service to clients that exceed their expectation in a way that the client would be thankful and be motivated to refer a friend or colleague to GTM.
Company Snapshots