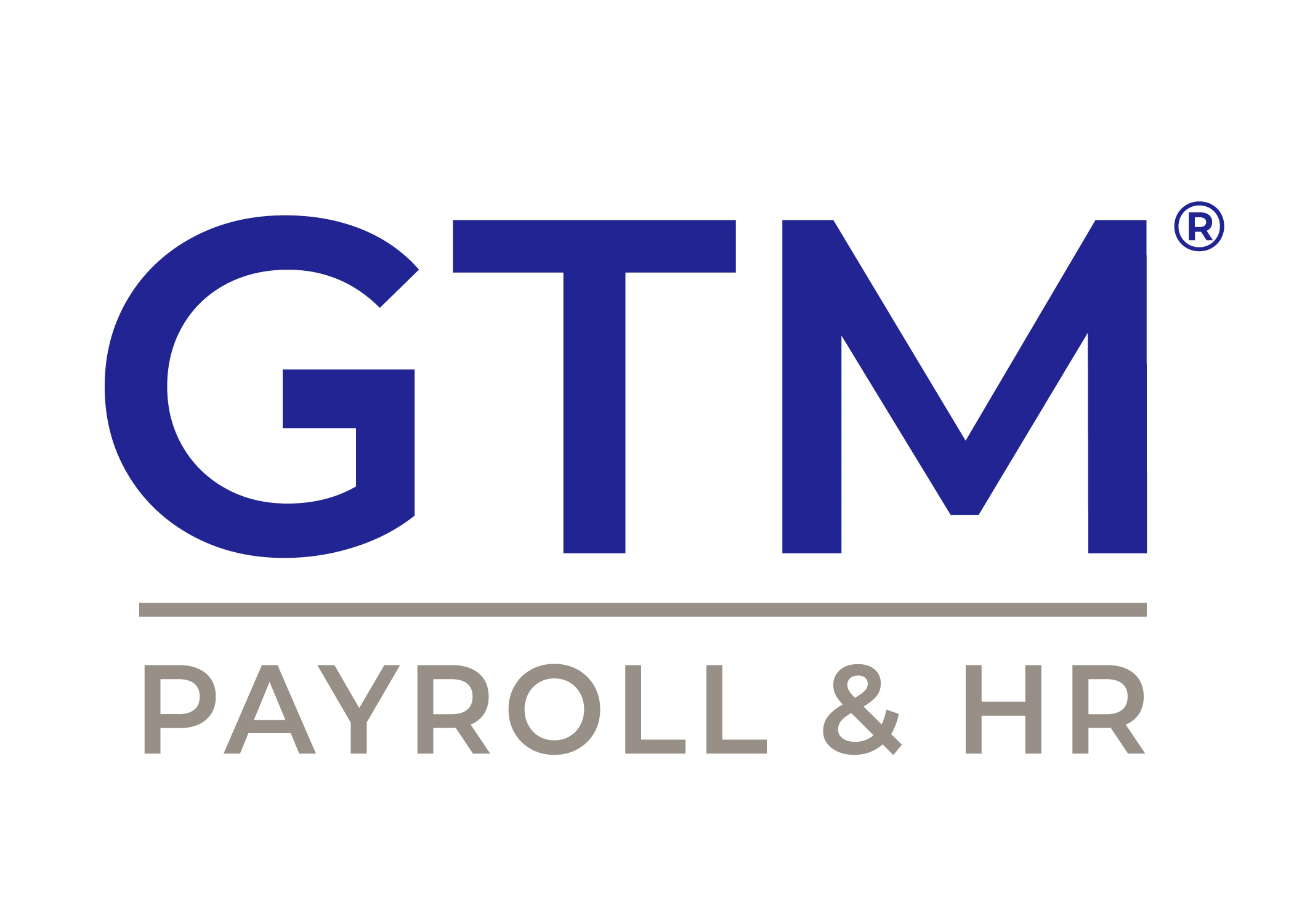 GTM Payroll Services Inc.
GTM Payroll Services Inc.
GTM Payroll Services specializes in easy-to-use payroll and human capital management (HCM) solutions as well as human resources (HR) consulting. Founded in 1991, our success and client satisfaction are based on our industry-leading expertise and an extraordinary level of personal attention for each and every customer.

Today, we process more than $1 billion in payroll every year for more than 44,000 employees who work for businesses and families across the country.

GTM's offerings for families with domestic workers include payroll management, tax filings, workers' compensation policies, human resources support, and employee benefits like health insurance and 401k plans.

For businesses, GTM offers a comprehensive suite of HCM solutions (payroll, applicant tracking, onboarding, employee engagement, benefits administration, time and labor management, and more) and HR consulting services (on-site HR support, HR project work, leave administration) and insurance products.
Purpose
To support our clients' success by providing exceptional resources and advice to ensure payroll, tax, human resource, and insurance compliance as well as unparalleled service through understanding, compassion, and a genuine desire to create an amazing client experience. By partnering with us, our clients are able to focus on their core business as well as attract and retain their best workers — confident in the fact that GTM is taking care of them.
Vision
To be the most trusted local payroll and HCM resource for the Capital Region business community.
Mission
GTM's mission is to build a sustainable HCM and HRO business with talented, team minded GTMers, where work/life success is valued, to provide exceptional service & trusted advice in order to yield ecstatic clients.
Values
Ecstatic Clients

GTM strives to provide service to clients that exceed their expectation in a way that the client would be thankful and be motivated to refer a friend or colleague to GTM.
Company Snapshots