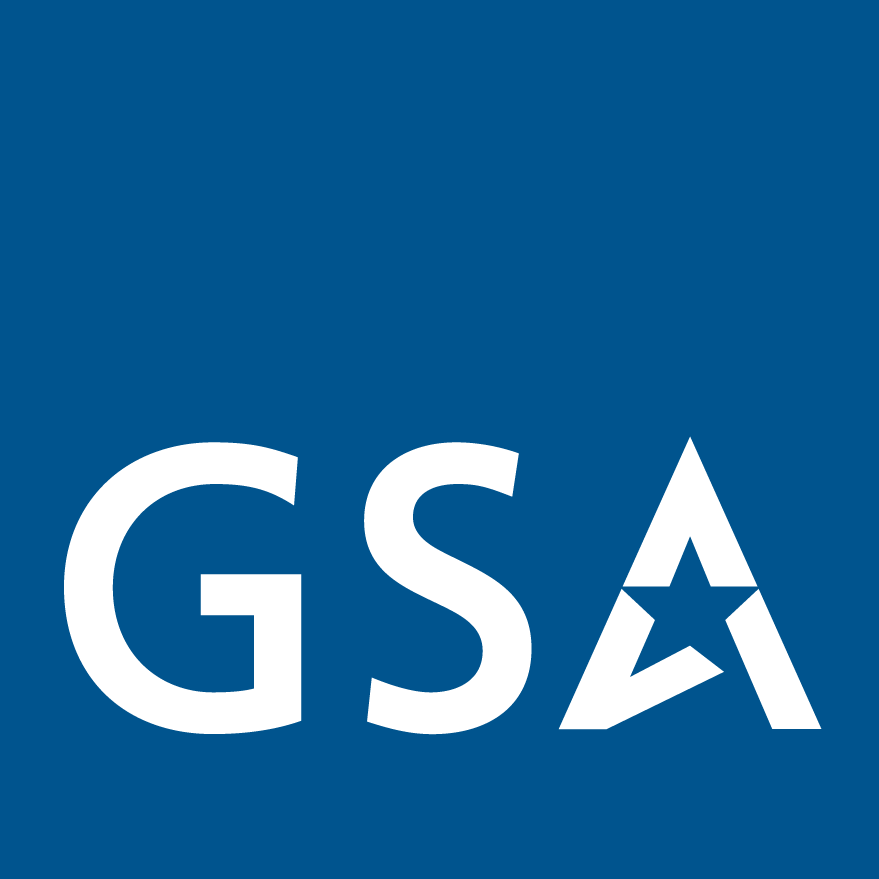 GSA Region 8
GSA Region 8
The mission of GSA is to deliver the best value in real estate, acquisition, and technology services to government and the American people. Region 8's two primary divisions are the Public Buildings Service and the Federal Acquisition Service.
The Public Buildings Service's focus is on real property acquisition and administration. GSA Region 8 PBS operates approximately 19 million square feet of real property in Colorado and the surrounding rocky mountain region with annual revenue of approximately $398 million.
The Federal Acquisition Service's focus is on assisted acquisition of personal property for federal clients.
Vision
Effective and efficient government for the American people.
Mission
Deliver value and savings in real estate, acquisition, technology, and other mission-support services across government.
Values
Ownership

we are trusted & empowered to deliver results