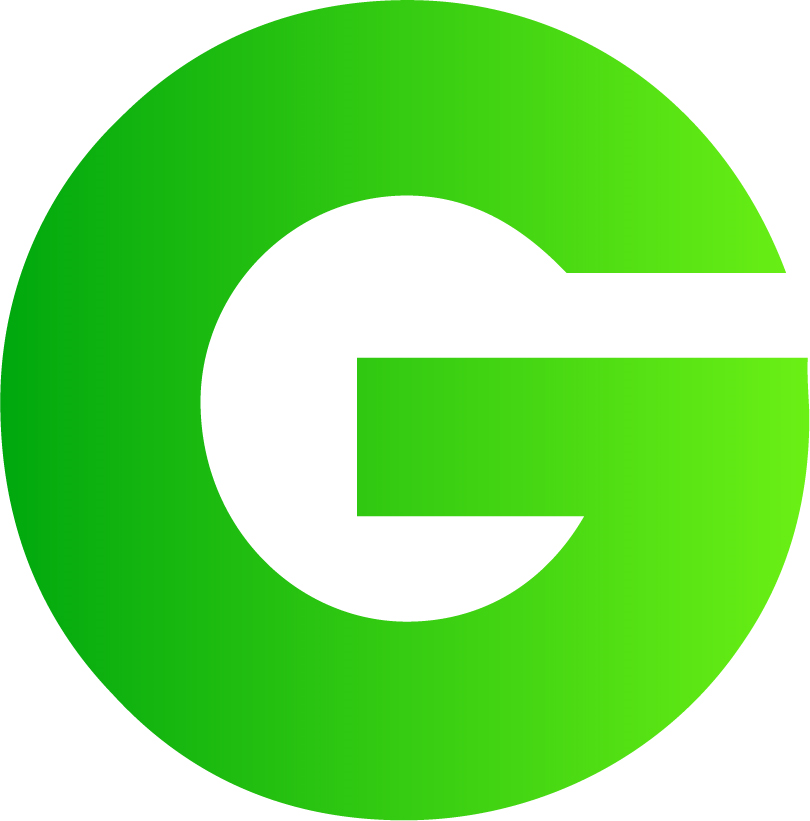 Groupon
Groupon
Groupon (NASDAQ: GRPN) is a global leader of local commerce and the place you start when you want to buy just about anything, anytime, anywhere. By leveraging the company's global relationships and scale, Groupon offers consumers a vast marketplace of unbeatable deals all over the world. Shoppers discover the best a city has to offer on the web or on mobile with Groupon Local, enjoy vacations with Groupon Getaways, and find a curated selection of electronics, fashion, home furnishings and more with Groupon Goods. Groupon is redefining how traditional small businesses attract, retain and interact with customers by providing merchants with a suite of products and services, including customizable deal campaigns, credit card payment processing capabilities, and point-of-sale solutions that help businesses grow and operate more effectively.
Purpose
At Groupon, we believe in the power of communities and supporting the growth of local businesses, helping them reach more and more customers along the way. To accomplish this, we look for dreamers, thinkers, doers, go-getters, and the people who know that solving problems the right way, together, makes us stronger than if we acted alone. We're curious, fun, and passionate about making a global impact on a local scale. Join us, and we'll show you what it's like when work (and life) are never boring.
Mission
To be the destination for experiences -- where customers discover fun things to do and local businesses thrive.
Values
Community - Build great neighborhoods.

We believe in great communities. Specifically, we believe that successful local businesses are the backbone of vibrant spaces. What makes your neighborhood great? It's the combination of interesting and thriving businesses coupled with people who visit frequently. We are the thing that connects them, and we can make things better for both -- building amazing communities in the process through our economic impact. Coupled with our volunteer efforts and social responsibility focus, there are numerous ways we can all make a greater difference.
Company Snapshots