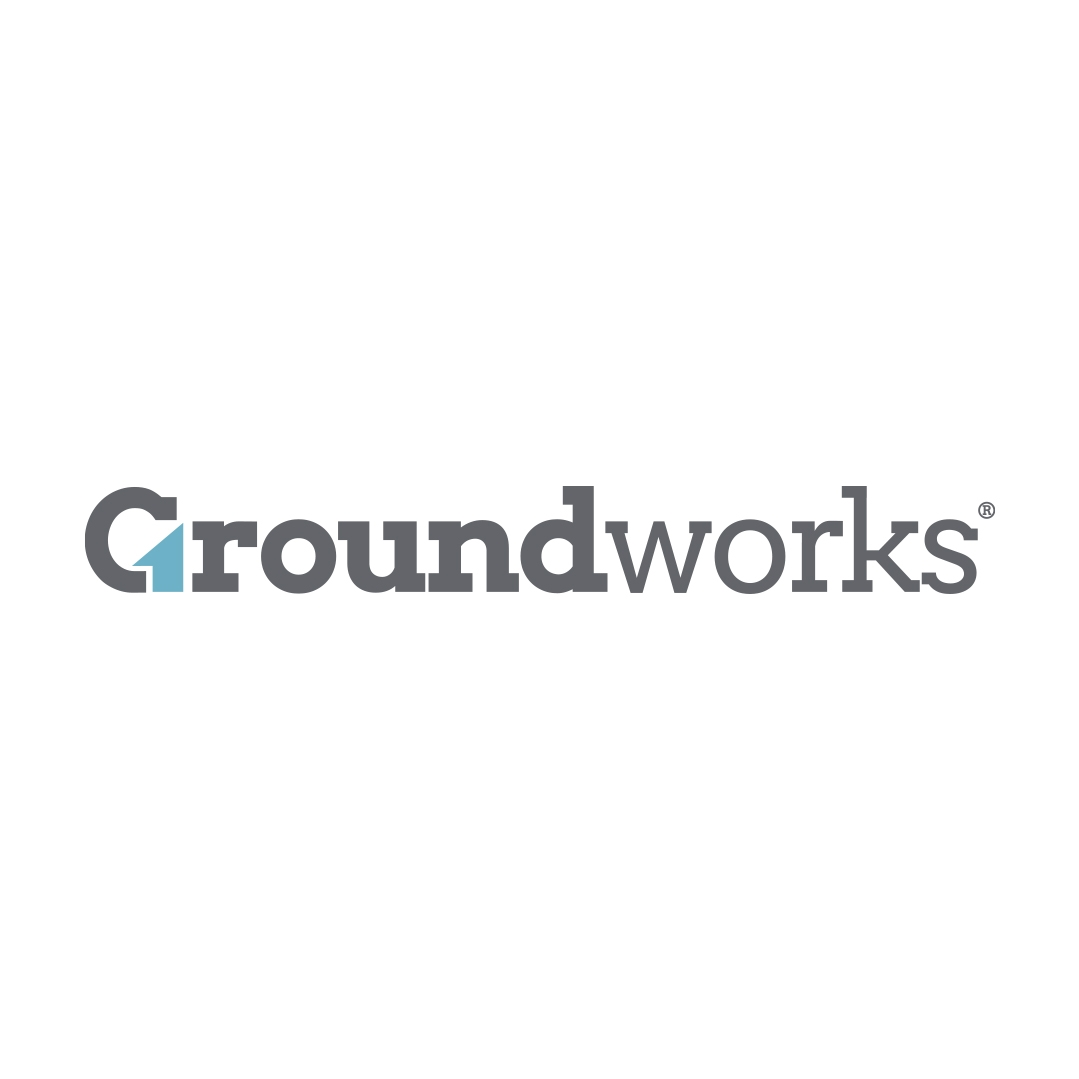 Groundworks
Groundworks
Groundworks, headquartered in Virginia Beach, VA, is the nation's leading and fastest-growing foundation and water management solutions company. Groundworks Companies provide residential foundation and water management solutions including, foundation repair, basement waterproofing, crawl space repair and encapsulation, plumbing, gutters installation, and concrete lifting services. Since inception, our combined brands have helped nearly 1.5 million homeowners protect and repair their most valuable asset, their home. Groundworks operates over 50 offices and has been named numerous times to the Inc. 5000 Fastest Growing Companies, Qualified Remodeler Top 500, BBB integrity award, and Best Places to Work.
Vision
Build the nation's leading foundation services company.
Mission
To protect, repair, and improve our customers' greatest asset - their home
Additional Culture Details
Groundworks promotes a culture of "Extreme Ownership." Extreme Ownership is a principle adopted from Navy SEALs that details how to take responsibility for yourself and your team in life and in business. Groundworks uses the four laws of combat and the mindsets for victory to empower their employees and drive their daily success. The concept of Extreme Ownership is applied to every department and every team from the executive team all the way down.

Groundworks continues to make investments in their people to grow the company and give back to its employees through employee ownership, profit sharing programs, and national career advancement opportunities. Groundwork's prides themselves on promoting from within. Through the value of meritocracy, hard work is recognized and rewarded with opportunities to grow and lead others.

At Groundworks, EVERYONE puts their boots on the same way. From the top-down, we are a culture of caring people creating win-win solutions – together.
Values
We work until it's done right.
Company Snapshots