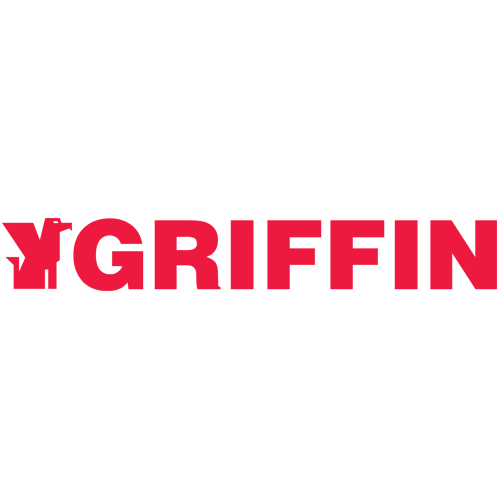 Griffin Dewatering
Griffin Dewatering Overview
Founded in 1934 and headquartered in Houston, TX, Griffin has grown to approximately 150 employees, has performed work in almost every state, and has worked on some of the most prestigious commercial, industrial, and civil construction projects in the United States. Griffin serves some of the largest commercial, industrial, and civil construction contractors in the world working as a risk mitigator for construction companies, helping to analyze and address potential groundwater issues before and during the project lifecycle.
Purpose
We aim to lead the dewatering and groundwater control industry through a continual improvement process providing full cycle groundwater control while respecting and maintaining our Core Values
Mission
Founded in 1934, Griffin Dewatering is the leader in dewatering and groundwater control. We are guided by an unwavering commitment to our core values and we aim to lead the dewatering and groundwater control industry through a continual improvement process, leading to our profitable growth. We diligently cultivate relationships with clients to help determine their dewatering, groundwater control and pumping related needs; tailor an engineered, cost–effective, first–class solution to meet those needs; and deliver the solution in a safe, timely, courteous and professional manner. We recognize that our success heavily relies on the efforts of our empowered, knowledgeable, experienced, dedicated and valued employees as well as all other stakeholders.
Values
Integrity

We know and do what is right. We follow rules and procedures, are honest, keep our commitments, and continually give our best effort, while treating each other and our clients with dignity and respect.

Empowered

We are diligent leaders who encourage people to reach their potential. We attract, develop and retain the best talent for our business. We create exciting opportunities for ourselves and our clients by growing intellectually.

Safety

We strive to be accident free. We will not compromise our health and safety. We will provide a safe work environment through proactive training, focus, and recognition. Our health and welfare is critical to our success. We look out for ourselves and others.

Accountability

We take responsibility for our own actions and measure our success by our clients' success. We promote accountability through honest, open, responsive and professional communication, resulting in great relationships and teamwork.

Quality

We provide outstanding products and unsurpassed service that, together, deliver premium value to our customers. Our actions and personal standards reflect our mission of being the best dewatering and groundwater control company. We focus on delivering desired results within established timeframes.
Awards
Top Workplaces Regional Awards