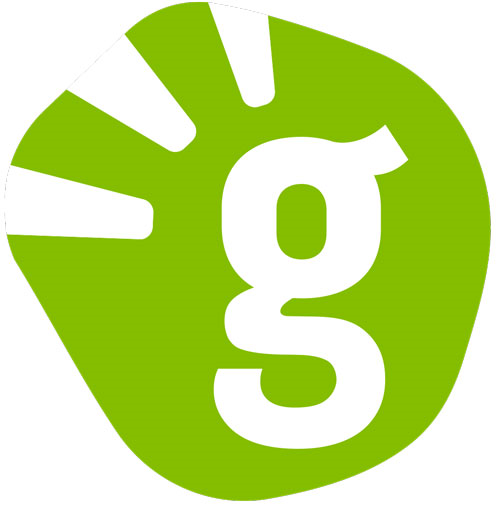 Greystone Technology
Greystone Technology
At Greystone Technology, we believe information technology means nothing without human beings. Technology falls flat without understanding people. Information Technology needs to be comprehensible. Simple. Human. It's not just the circuits, cables, servers, nor the applications, processes, analytics, websites, nor email clients that make enterprise-level information technology and innovative productivity solutions work. It's all of us, working together.
Purpose
We define success as doing increasingly exciting and meaningful things for more people while increasing team member satisfaction and increasing the financial benefits for everyone.
Vision
We aim for growth, not for the sake of growth itself, but because we are a group of driven people eager to create, build, learn, and serve.
Mission
We dig deep to understand your business, share your vision and guide your success.
Additional Culture Details
We're focused on creating a workplace where team members have the freedom to be smart, the clarity to succeed, and the support to build confidence and trust in their position. The depth of our culture comes through how we engage as people and how we apply that to the technology services customers we work with. We are in the business of bringing common sense and depth of engagement to an industry known for cold interactions and incomplete solutions. Even our attempt to do this sets us apart from other technology service organizations. Our ability to apply it to our service model is what makes us the best at what we do. We're not content with mediocre client impact and lukewarm team interaction, even if it brings fantastic financial results. Money alone does not sustain the satisfaction, innovation, creativity, and authenticity that we all want to find in our employment relationships.
Values
Directed Autonomy

Success at Greystone requires you to create authentic connections with team members and leaders. We require out ream members to be self-accountable, not perfect. We ask team members to be authentic and not just show the best side of what's going on. We are not a company for people who need micromanagement or who need to be looked over in every task. Demonstrating an understanding of your role, purpose, and accountability for the end result of your work allows us to trust you with the freedom that makes this workplace great.
Company Snapshots