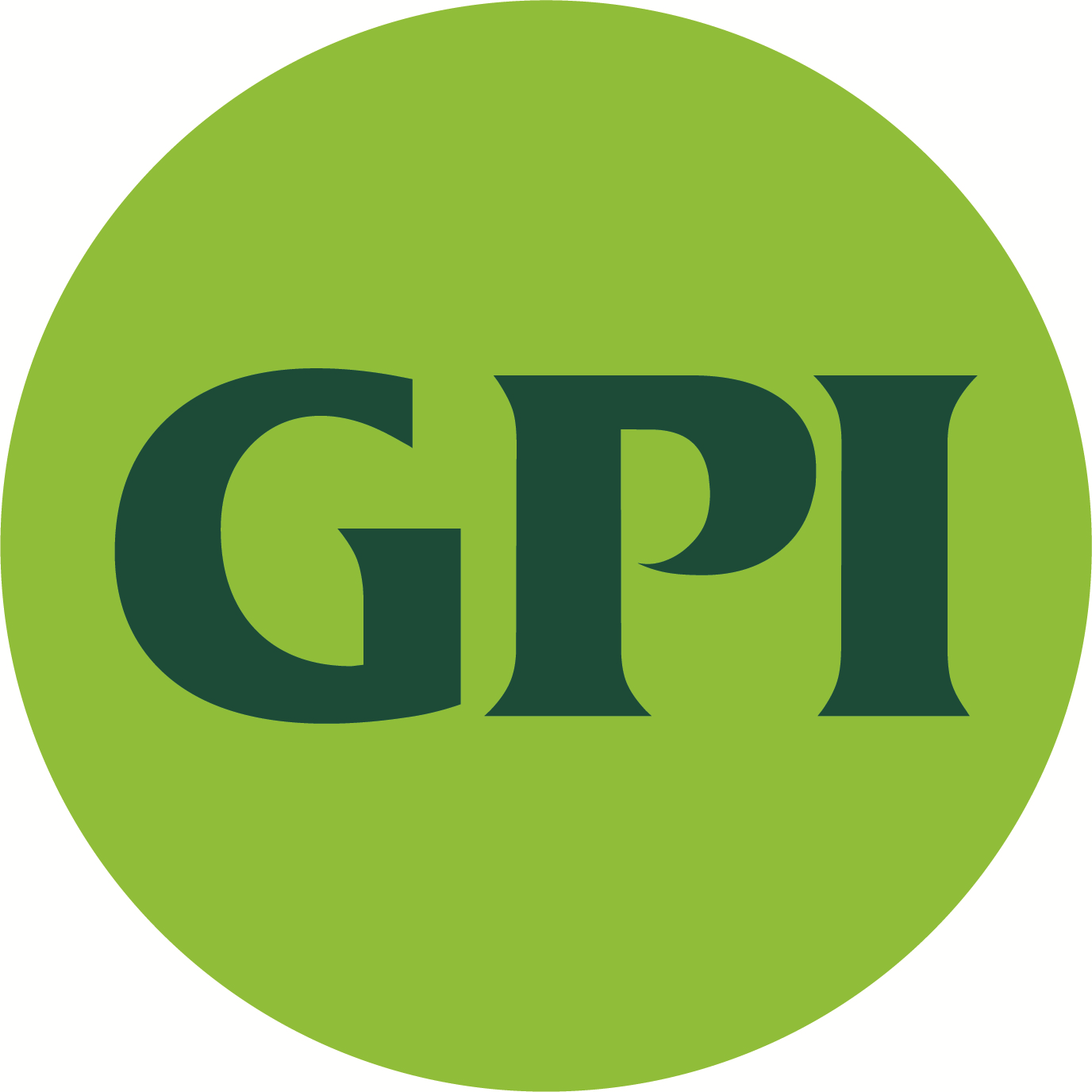 Greenman-Pedersen, Inc
Greenman-Pedersen, Inc
GPI is a leading engineering consulting firm that specializes in the innovative design and construction of transportation infrastructure and building projects. Our experts provide comprehensive engineering, design, planning, construction management, protective coatings, and remote sensing services to a wide variety of government agencies, municipalities, institutions, industries, corporations, private organizations and developers.
Mission
Together, we create the infrastructure people need most.
Additional Culture Details
Employee Satisfaction is our top core value here at GPI. Creating a culture where employees feel engaged, appreciated, and fulfilled continues to be our priority.
Employees
1,500 US Employees
Industry
Construction - Other
We're Hiring!
What employees are saying
GPI encourages me to be myself and therefore I can give my very best to the company.
It's what I've done for 37 years. I enjoy it.
it is rewarding and I can "make it what I want". I am allowed t provide input into the office and "make it a better place"
The diversity in the types of projects I get to work on. The environment is great and I get along very well with my co workers.
The people in the organization
I feel encouraged to do what I need to do to get the job done and I feel I have the support I need when I ask for it.
I am encouraged to grow, the project types I work on vary in nature keeping the job interesting, and I feel appreciated.
My company genuinely cares about the employees and go to great lengths to make us feel comfortable- They are true to their values. I love the people I work with across the company and they are awesome, talented, funny and dedicated.
My supervisors are open to ideas and make me feel good about what I do. They utilize my skills and training, trusting that, when I say I can do something, even when it is not typically part of what is expected of someone in my line of work, I can do it. Also if a mistake is made or something doesn't go as planned, they understand, acknowledge and guide rather than ridicule, belittle and punish.
I get to work on a diverse range of projects and the teams are great to work with!
Company Snapshots