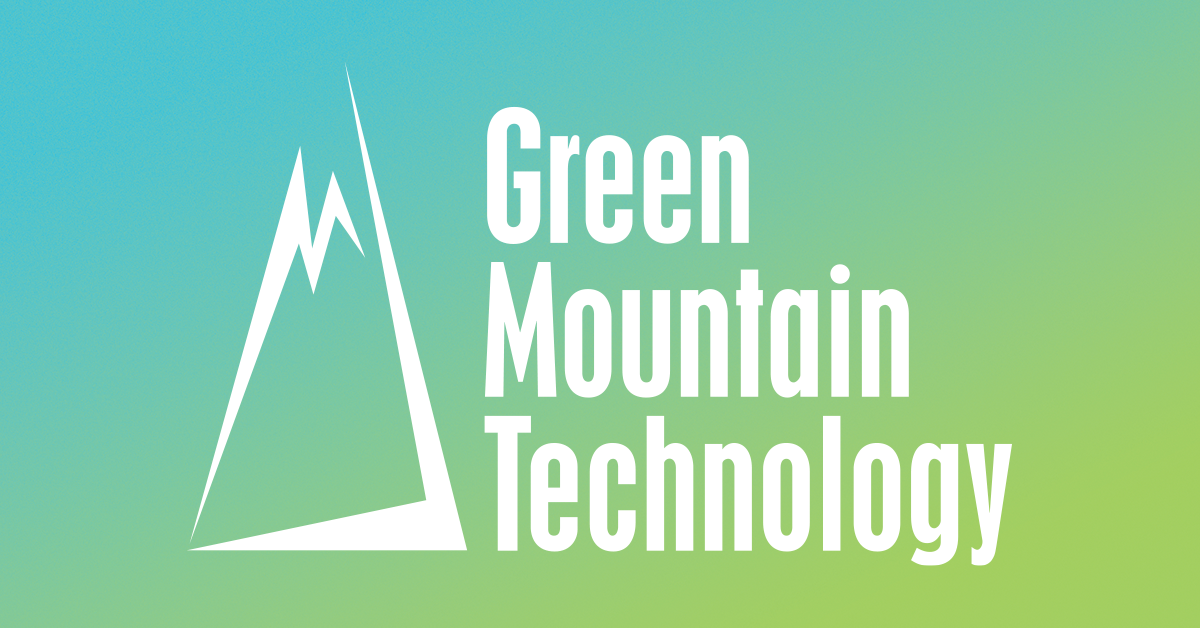 Green Mountain Technology
Green Mountain Technology
Green Mountain Technology (GMT) partners with the world's largest parcel shippers to plan, execute and monitor high volume parcel networks. Our Parcel Spend Management (PSM) solution simplifies network complexity, drives increased profitability, and enhances the customer experience through a suite of tech-enabled services. It starts with our best in class parcel audit and invoice automation, then leverages that data for advanced analytics, optimization, and ongoing network improvement and contract management projects. GMT's highly engaged, strategic delivery model, unique network modeling and re-rating technology, and Fortune 500 customer base, uniquely positions GMT to deliver unparalleled value. Our customers represent more than $7 billion in parcel spend and consistently experience a 5-10X return, net of our fees.
Additional Culture Details
GMT focuses on providing superior customer service, empowering employees to do an outstanding job, and maintaining the lead in the parcel spend management industry through technology and innovation. The company culture is built on integrity and excellence. Innovation is key to staying at the forefront of the industry, which is why GMT has built a collaborative environment that empowers employees to take on engaging projects and continually develop their knowledge and expertise. The GMT team is made up of positive people who love what they do. Though GMT has grown exponentially in the last few years, employees still say it feels like a family. This is largely due to the exemplary leadership team and the core values of integrity and excellence that are instilled in the staff.

Our employees enjoy their work, their work environment, their work station, are highly compensated, and are on-board with working hard to meet every expectation of our customers. We recently received an email from a very large customer that stated,"If you treat the rest of your clients like you do us, then the sky's the limit for GMT." This is what we work hard to achieve with every customer.

Attitude is key and we find that our employees have a positive attitude-- which is why we continually invest in our corporate culture and employees. We value hard work, complete honesty, transparency, diversity, creativity, thinking "outside of the box" (and with specificity to each customer), forward and anticipatory thinking, families, and individualism. Our new office is complete with the latest technology and work stations to accommodate each employee's desire to do his/her best work (i.e. we have stand-up desks if that's what an employee desires. We also have "think-tank" offices designed for brain-storming sessions. We have a new on-site gym to promote physical and mental health, We have two state of the art kitchens with commercial grade appliances stocked with choice of coffee/tea or beverage). This is also the site in which we host our Quarterly GMT Employee meetings. These quarterly meetings serve as great exchanges of information and transparency between leadership and each individual employee.
Our mission and vision is to grow to accommodate the needs of the entire Transportation industry and we believe we have the talent and people to do so. We have a very tenured staff and rarely have turnover which has been another key to our success.
Values
Accountability

Accepts ownership of achieving expectations and acting proactively.