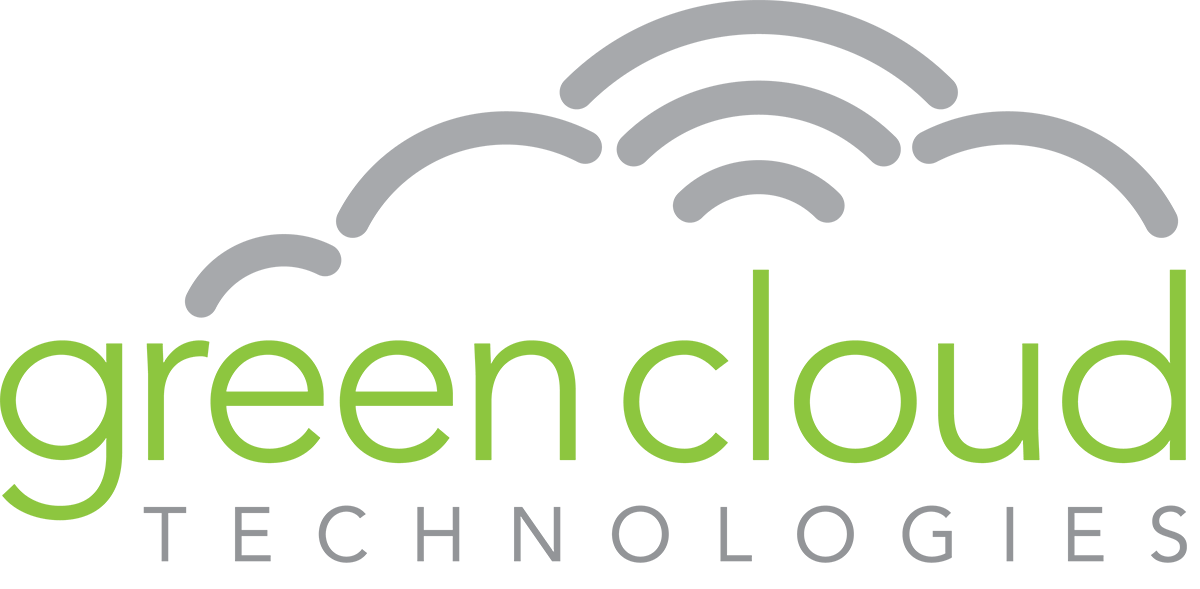 Green Cloud Technologies
Green Cloud Technologies Overview
Green Cloud isn't your average cloud data storage and backup company. We do things differently; from the world-class technology we use to our commitment to astound our clients with the service they receive. We take companies from being vulnerable to security breaches and data loss to being confident that their data is completely safe and secure no matter what may come their way. Our clients know that no matter what happens, they'll be fully operational with all their data restored within a matter of hours. At world-class data center facilities, we implement industry-leading platforms so that our clients can focus on managing their businesses, leaving the worry and stress of managing technology behind.
Purpose
To deliver the best cloud services to our network of partners.
Vision
To be the go-to cloud service provider for our partners.
Mission
We are an employee-owned, channel-only solutions provider committed to the growth of our partners through simplified delivery and unparalleled support of secure cloud services.
Additional Culture Details
As a result, there are no barriers between our team members and no idea is off the table. This productive atmosphere gives us the freedom and encouragement to expand our professional horizons. It motivates us to achieve great things–as individuals and as a group. There's a reason we win awards for being one of the Top Workplaces in 2020: we absolutely love what we do, and we love where we do it.
Values
Our People
:
Our people come first. It's what we invest in, they become shareholders and owners of the company.
Our Partners (customers)
:
Our partners drive what our people do. They are the lifeblood of our company and without our partners we wouldn't be where we are today.
Our Products
:
Our products, while important, are not as crucial as the relationships we build with our people and partners (customers). We spend many hours engineering products for our partners and their end users.
Awards
Top Workplaces Regional Awards
Company Snapshots