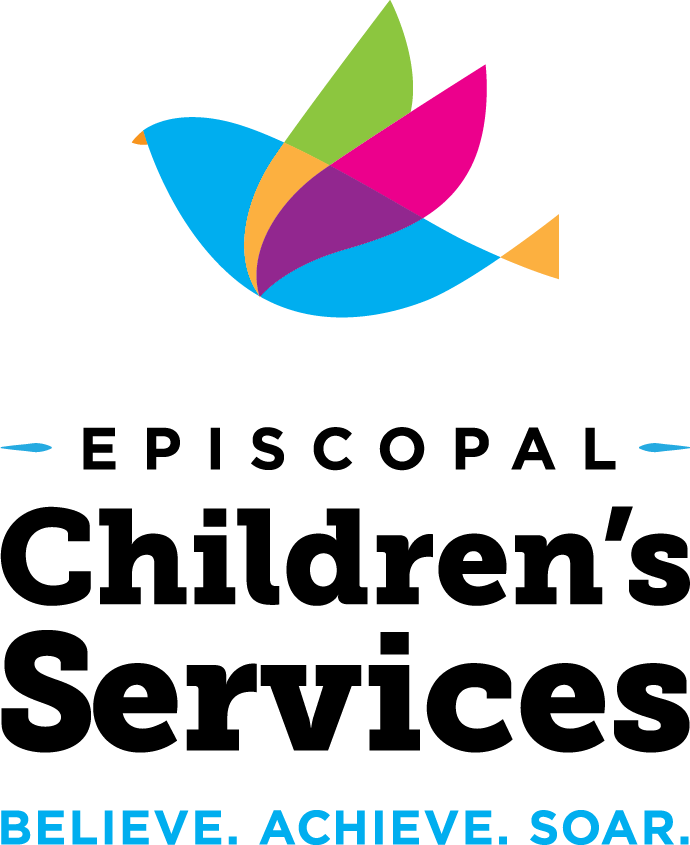 Great Lakes Cheese
Great Lakes Cheese
Great Lakes Cheese is an award-winning, premier manufacturer and packager of natural and processed cheese products. Swiss immigrant, Hans Epprecht, started Great Lakes Cheese in 1958 with just $5,000. His reputation for being a hard worker and having the highest quality cheeses created a demand that still exists today. Great Lakes Cheese has grown to a multi-billion dollar company through acquisitions, plant expansions, technological investments in production and distribution – and by setting high industry standards for service. Hans also established an Employee Stock Ownership Plan that gave employees 20% of the business. He did this to drive our ownership culture, a culture that empowers every employee to be a problem solver. We thrive on that entrepreneurial spirit. This is a place where everyone's contributions matter. We have a firm belief that we will only grow if we work together. Our collaborative culture extends to all our stakeholders, including customers, suppliers, and industry peers. We understand that all of us have a brighter future if we focus on the good of the whole.
Mission
Through the traditions of a family owned business with a long-term focus on growth and stability, our mission is to be a leading manufacturer and supplier of consistently high quality cheese products. We will achieve this through our commitment to outstanding customer service, innovation, dedicated employees, and business partnerships. This will be accomplished in an environment of open communication, integrity, and mutual respect where every person is encouraged to go beyond what is expected. We believe that profitability is a success only if the customers, the suppliers, the employees, the communities, and the company benefit.
Additional Culture Details
Ownership Culture. It's the mindset that has guided us since the beginning, and what is driving our long-term growth. It shows in our can-do attitude, our respect for those around us, and our commitment to personal, family, and company responsibilities. Most importantly, ownership culture allows us to see the big picture. It allows us to realize that our success is directly tied to how we work together to deliver for the customer, how we serve our communities, and ultimately how we go above and beyond what is expected of our daily duties.
Values
Do great things together

Embrace the power of working together
Awards
Top Workplaces Regional Awards
Company Snapshots