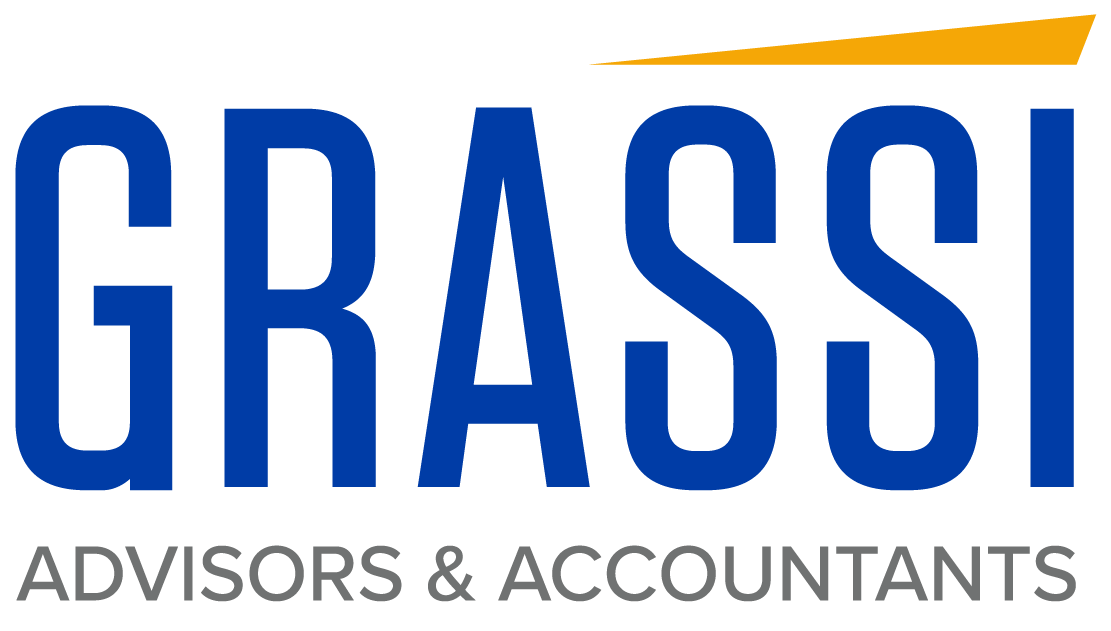 Grassi Advisors & Accountants
Grassi Advisors & Accountants
As the 64th largest accounting firm in the nation, Grassi is a leading provider of advisory, tax and accounting services to businesses and individuals. Grassi advisors specialize in providing industry-specific business consulting, audit, tax, and technology services to key market sectors, including construction, architecture and engineering, not-for-profit, healthcare, manufacturing and distribution, financial services, real estate, cannabis and more. With offices in New York, Jericho, Ronkonkoma and White Plains, NY; Park Ridge, NJ; Needham, MA; and Palm Beach, FL, the firm has the depth of knowledge and experience to work effectively alongside clients across the East Coast region and throughout the United States, as well as internationally through its membership in Moore Global.
Purpose
The purpose behind everything we do at Grassi revolves around the success of our clients and the enrichment of our relationships.
Vision
As a strategic partner, Grassi professionals become true ambassadors of what our clients' businesses should look like in the future.
Mission
We work alongside our clients to get their businesses where they should be, celebrating their success and knowing that it also contributes to our own people's professional growth and development. Together, through our internal and external efforts, we enable our clients, communities and each other to realize their maximum potential.
Additional Culture Details
Being part of the Grassi team means belonging to a high-performance culture where people are valued, respected and encouraged to grow and succeed. We are committed to implementing initiatives that not only support and enhance our Grassi family but also provide the flexibility and work-life balance you need to live life to the fullest outside of the office.
Values
Possess a Vision for Client Success

Our clients' success is never accidental. It is the result of a culture of high intention, sincere effort, intelligent direction, skillful execution and the vision to see obstacles as opportunities. Grassi professionals are motivated by our clients' success and are unwavering in our commitment to help them get there.
Company Snapshots